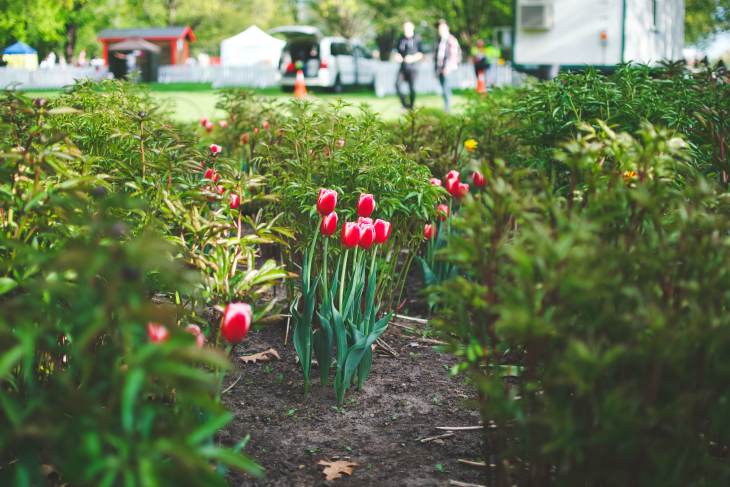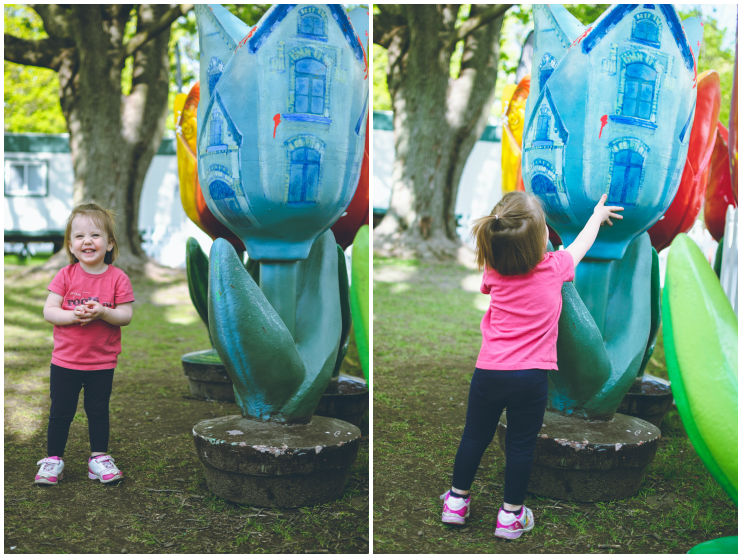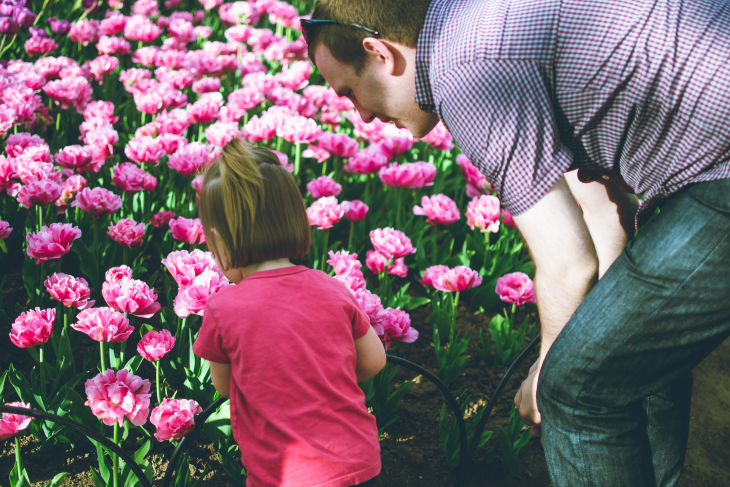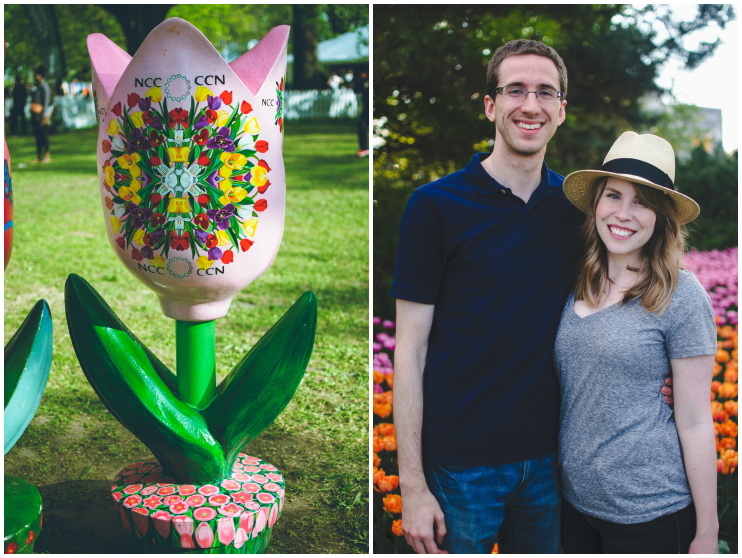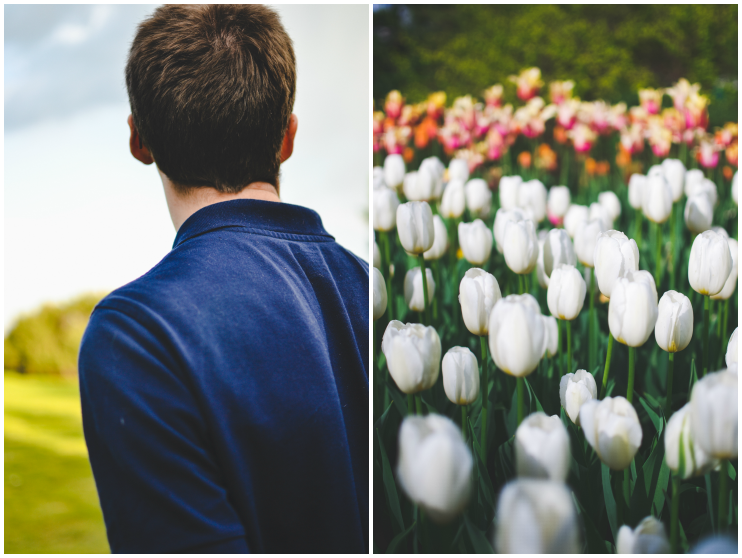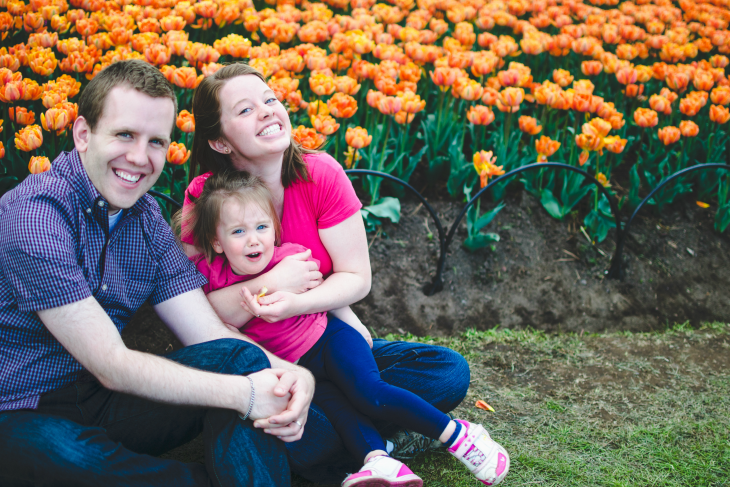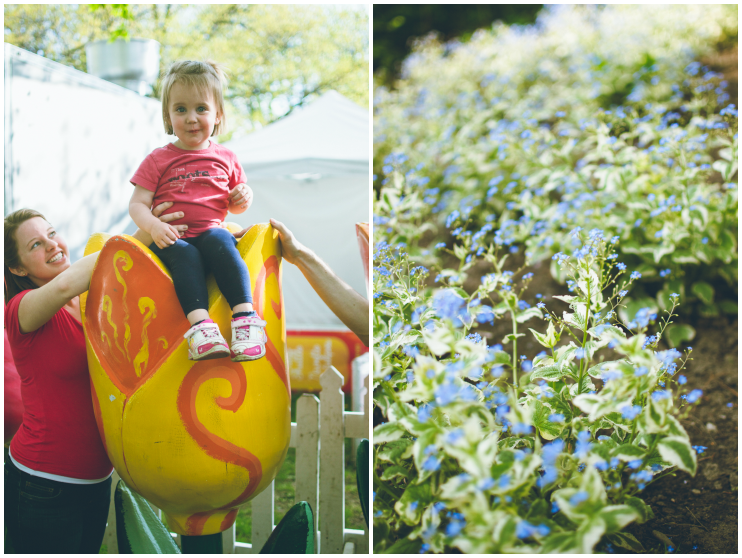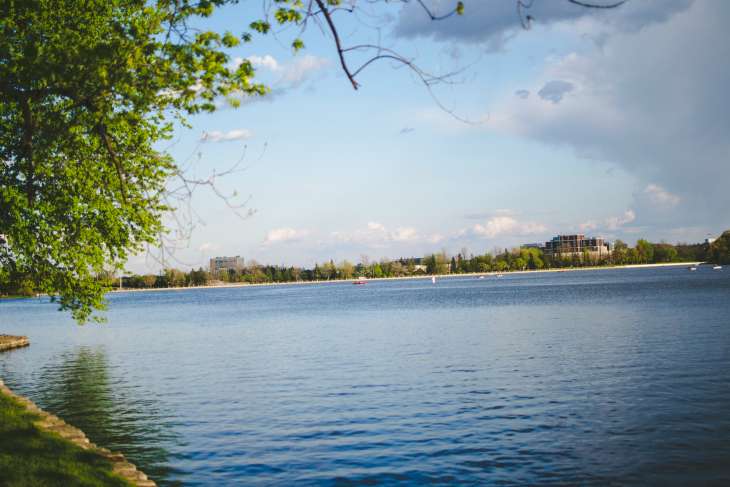 One of my favourite parts about spring in Ottawa is the annual Tulip Festival.
Along Dow's Lake there are thousands and thousands of tulips growing in all different colours.
I've gone so many times, but I still love walking around with my camera and just capturing this beautiful time of year.
I come alive during springtime.