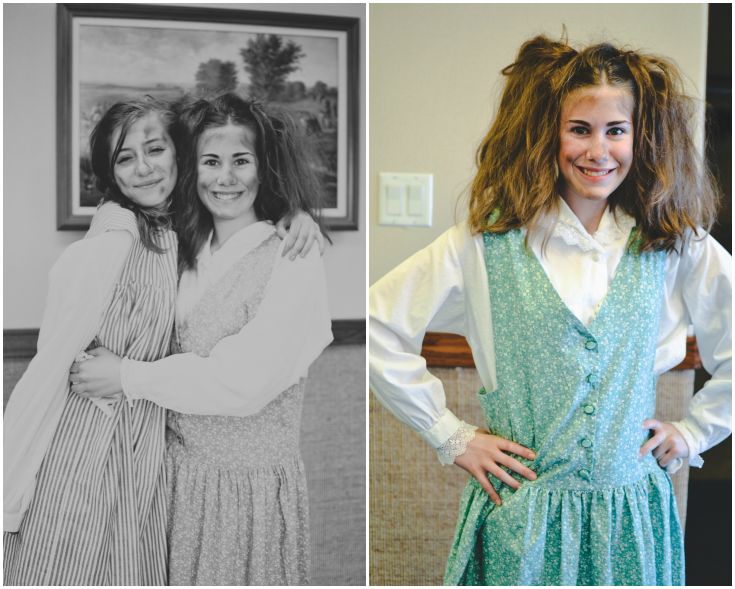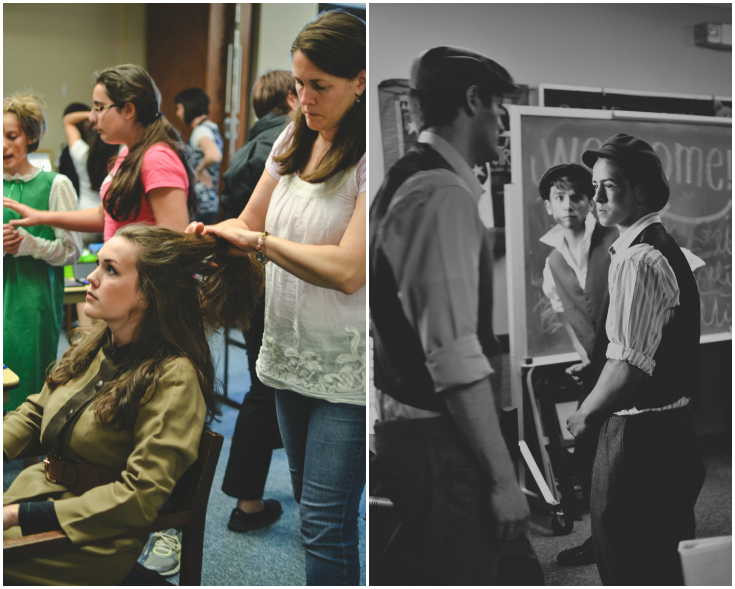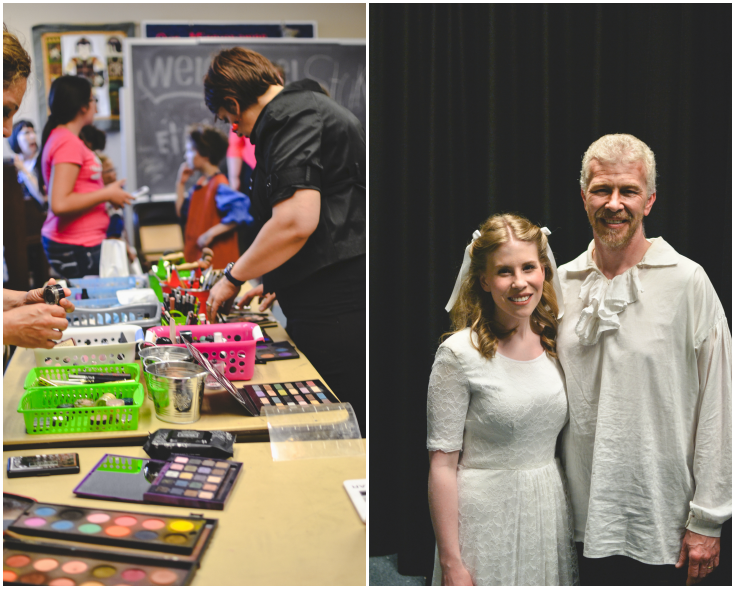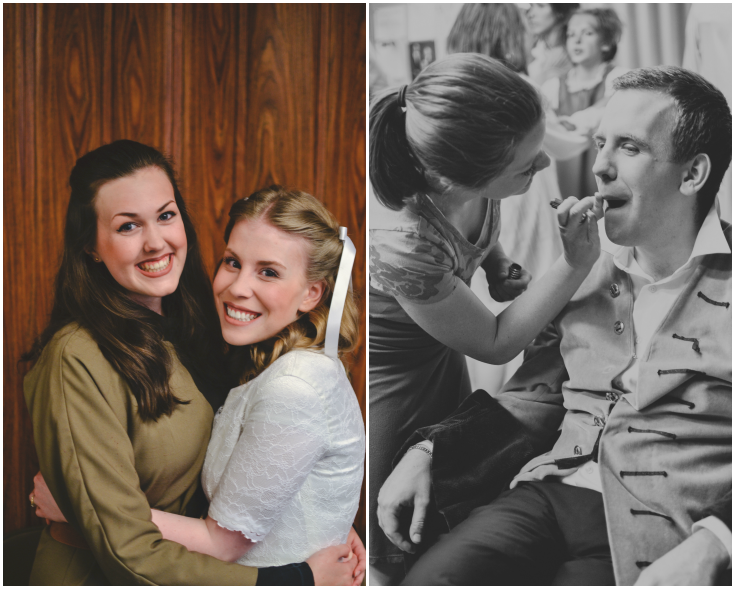 For the past 3 years our stake has put on an event called: Evening on Broadway.
It's a selection of 12-14 Broadway/Disney songs from various musicals.
We are in full costume, put theatre makeup on, and get head mics.
The stage has sets, props and lighting selected for each piece.
We are accompanied by a live, full orchestra.
The man behind it all is Mark Mitchell.
The preparation starts back in October.
Mark personally writes an arrangement of every song, for every single instrument in the orchestra.
Practises start anywhere from January to April.
Every year the week before is quite stressful and unorganized.
But year after year it always magically comes together on the big night.
I didn't think anything could top last year's, but this year was hands my favourite year.
The pieces that were performed were:
It's a hard knock life - Annie
Little girls - Annie
In my own little corner - Cinderella
Autrefois
Lida Rose - Music Man
Once upon a December - Anastasia
Seize the day - Newsies
Little bird - Man of La Mancha
Impossible dream - Man of La Mancha
Lonely goatherd - Sound of Music
Cruella Devil - 101 Dalmations
Daddy's Son - Ragtime
Finale - Les Miserables (full 8 minute version)
This year I was lucky to be asked to play Cosette in the finale.
Not only did I get to wear my wedding dress again, but I was able to play along side my dad.
My mom reminded me of something on closing night that really hit me.
When I was 6/7 years old I sang Castle on a Cloud at a wedding reception, and almost 20 years later I played older Cosette as a married women.
Full circle.
It was a beautiful experience to be in just one scene from my favourite musical.