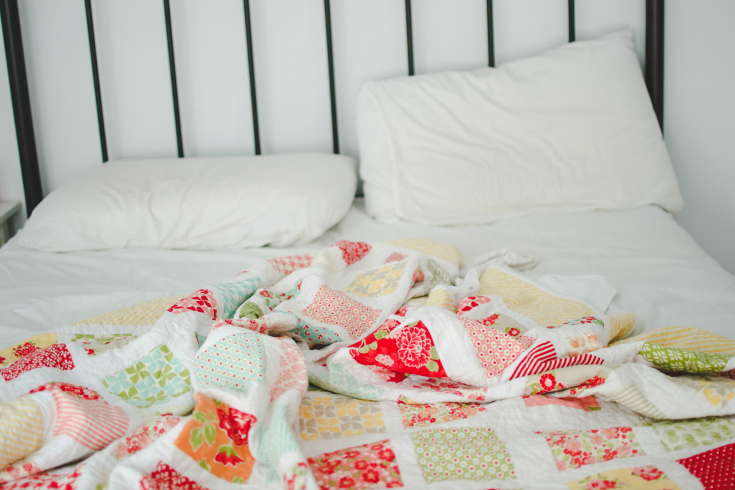 My weekend included:
+ sleeping in
+ making healthy pancakes
+ taking the time to straighten my hair properly
(I'm talking actually going section by section)
+ fooling around on Lightroom 5 (!!)
+ attending Stake Conference
+ staying up late with Alex watching
The Saratov Approach
(incredible movie!)
+ catching up with friends across the stake
+ Skyping with my in-laws
+ cuddling with Alex until super late
(I love having Monday mornings off)
+ gathering up the courage to call someone about a job inquiry.
What was your weekend like?