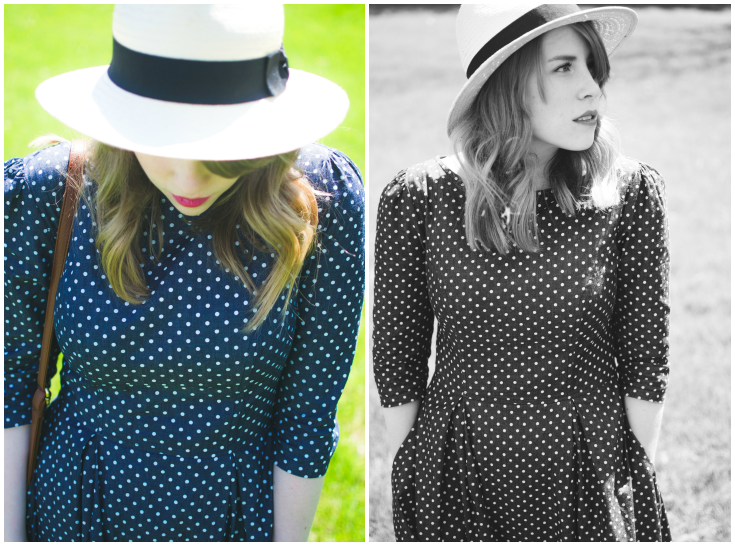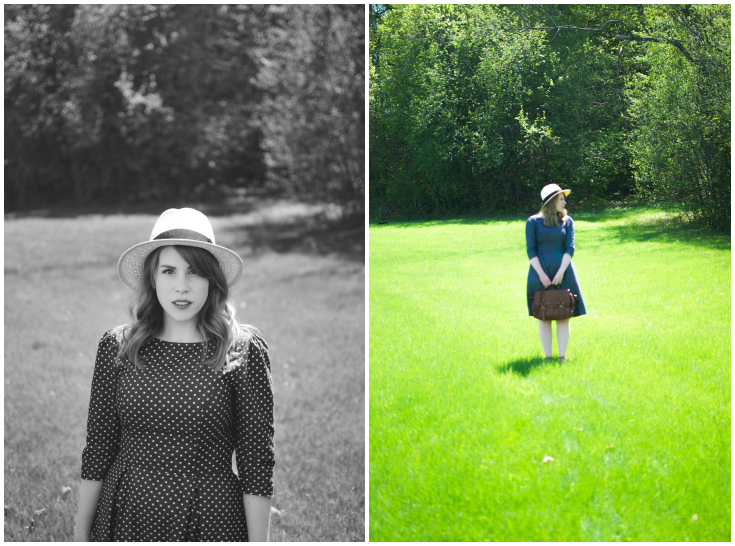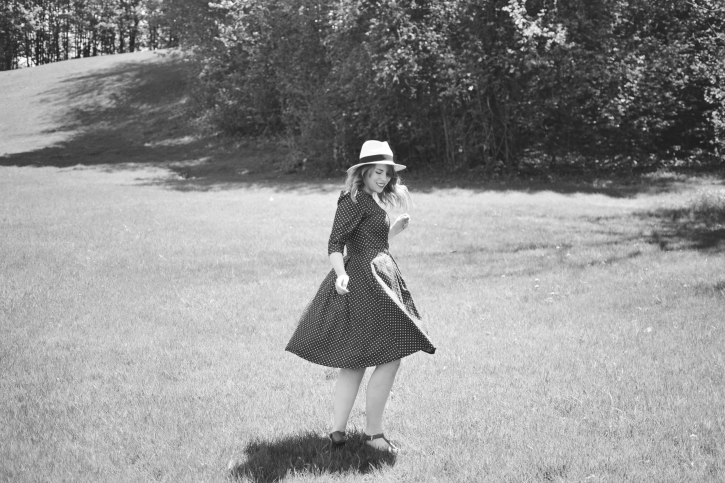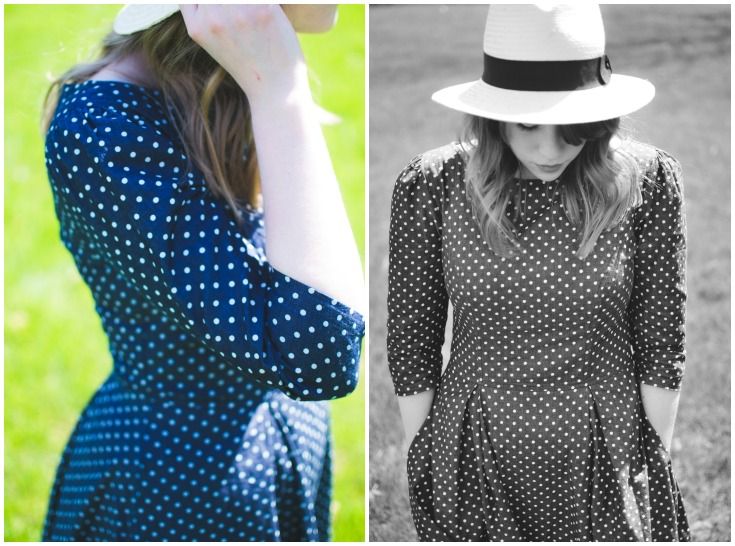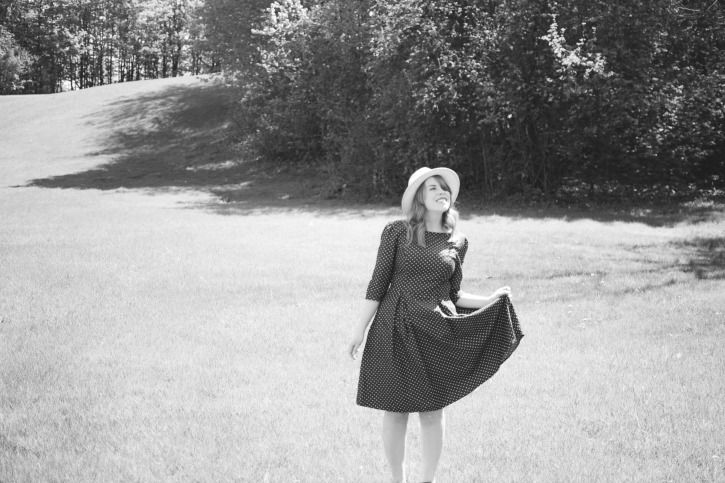 Disclaimer: This is a sponsored post. All opinions stated are my own.
A few months ago I was contacted by the company
Eshakti
do a review on one of their products,
for free!
It took me forever to finally decide what dress I wanted to choose.
The fact that dresses kept being added everyday made it even harder.
But as soon as I saw this dress I knew it was definitely something I needed in my closet.
Chambray and polka dotted?
Yes please!
The best thing about Eshakti is that all their products can be customized.
Neckline, hemline, sleeve cut, even down to your exact measurements.
It is a company that actually accommodates every single shape and size.
Finding a dress that fits me properly is a very difficult task.
I've got very small shoulders and big hips.
When I find something that fits my hips, I look like I have football shoulder pads.
When I find a dress that fits my shoulders, I can't get it over my hips.
It's a real pain.
So I loved finding out that Eshakti offered custom tailoring.
Another thing that I adore about Eshakti:
A vast majority of their dresses have pockets!
A random little detail that I adore.
And yes this dress has them!
Now let's get down to the nitty gritty.
The quality of the dress is great.
Nothing to complain about there.
The only issue that I have is the price of some of their products.
For example this dress is 119.95.
Ouch!
In all honesty if I actually had to pay for this dress, I wouldn't have picked it simply because of the price.
Their average price is anywhere from $50 to $70, which in my opinion is much more reasonable considering they can be altered to fit you exactly for only $7 extra.
Would I actually make a purchase from this company?
Yes I would.
But I would never spend over $65.
And that's simply because I don't like to splurge.
Product review: 10/10
Company review: 8/10
(simply because of the price, everything else I love!)
The dress I am wearing can be found here
I changed the neckline from scoop to boat.