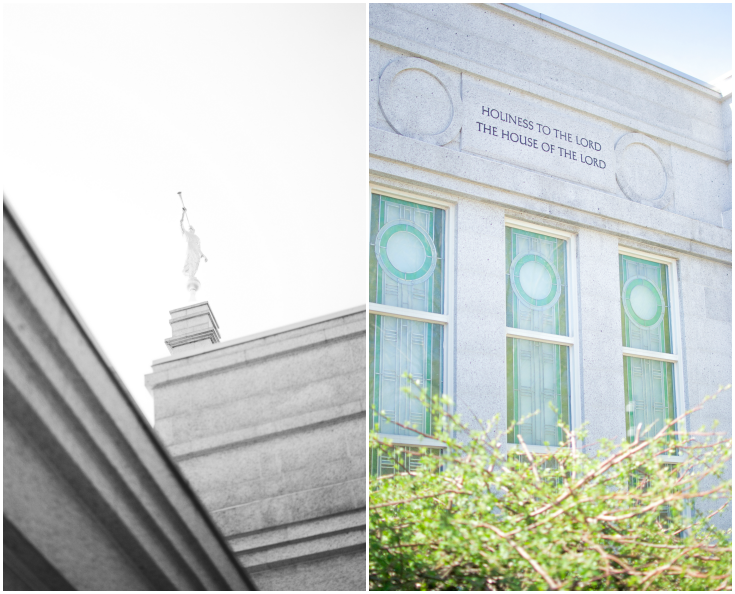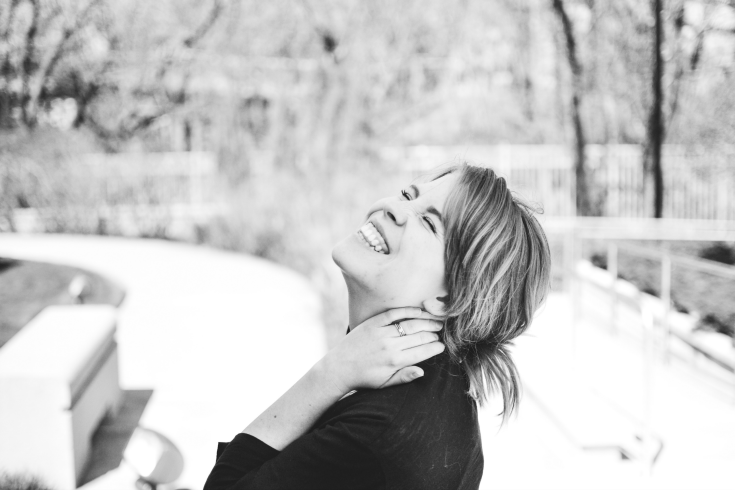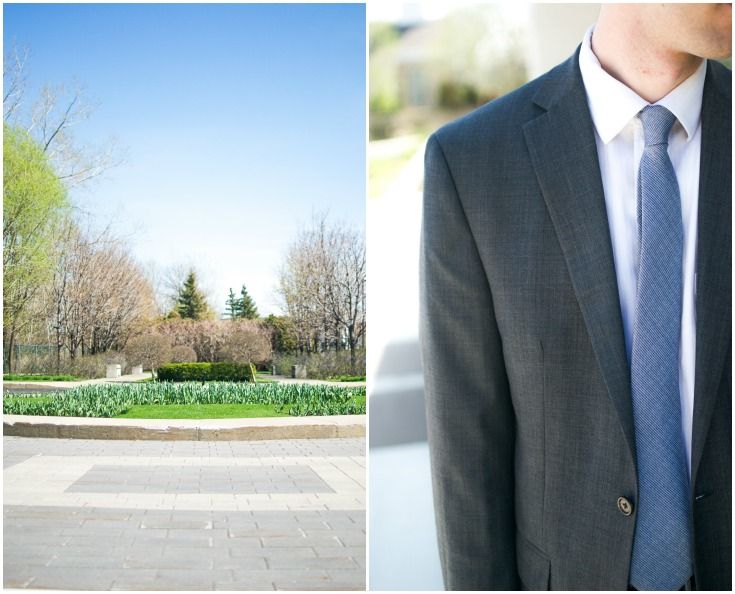 I really love this place.
Alex I were able to sit in the Celestial room alone for a solid 20 minutes and it was pure heaven (no pun intended).
Then people started to trickle in.
Little did I know that a girl I went to youth conference with, was going through the temple for the first time.
By the time Alex and I were leaving, the Celestial room was full of people I hadn't seen in years.
2 of them are engaged.
4 of us have spouses.
4 are return missionaries.
It's nice to have experiences like that.
Things change in life, but the gospel will always connect people back together.