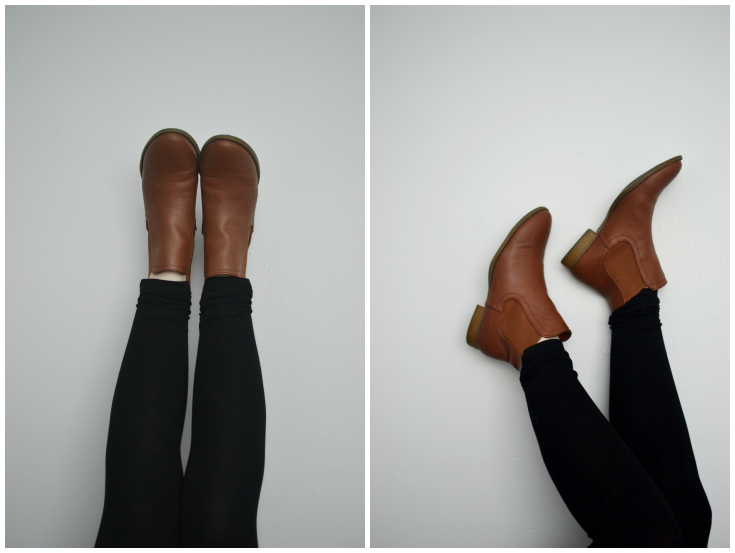 This post is a mashup of thoughts, so try and stay with me ;)
This is starting to become a regular thing.
I hit a wall.
A blogging wall.
I've been thinking a lot lately what kind of content I want to have on my blog.
When I prepared and posted my
Eshakti review
I discovered two things:
one //
My husband has come a long way in using my DSLR. I mean dang, I was impressed with those photos
two //
I actually enjoyed having a little photoshoot in the field across from our apartment.
It made me realize that stepping outside of my blogging comfort zone was so worth it.
And I want to keep pushing my boundaries.
So maybe outfit posts will become a weekly thing.. (?)
Who knows, I'm seriously in such an idea mode right now.
The past few months I have been contacted by 4 different/companies people about 4 very different opportunities.
It was
(and still is)
a big deal to me.
Hearing people tell me they think I am successful, creative and unique was such a weird but incredible experience.
I loved how complete strangers were brave enough to contact me.
Through this experience I realized I want to do more collaborations.
But instead of just posting my email and waiting for them, I want to be more proactive.
I'm shooting high here, so if you get an email from me, humour me.
On a similar note, I want to be better at responding to your comments.
And not just by commenting on your blog.
I want to take the time and email you.
You've gotten to know me through this blog and it's only fair that I try and get to know you too!
As much as I love being part of the blogging community, it can sometimes feel like you are one of millions.
But each of us are one in a million.
Cheesy?
Yes.
But true?
Yes.
I'm excited for what's in store for me and this blog.
Time to punch down this wall and get started.