Sometimes you need an unplanned break from blogging.
I haven't blogged in 2 weeks, and I really don't have an explanation.
Life has been great, I still spend 3 nights a week alone, which sucks, but I turned to watching childhood movies instead of write on my blog.
I love that I don't have a schedule, I just write when I want to, and for the past 2 weeks I haven't wanted to.
Now I'm not saying I all of a sudden hate blogging and am no longer doing it.
Far from it.
I just come and go as I choose because I can.
Sorry if that sounds harsh, it's not suppose to, it's just how I feel :)
So I thought it was about time I announce who one the giveaway.
You remember, way back in my last post?
And the winner is.....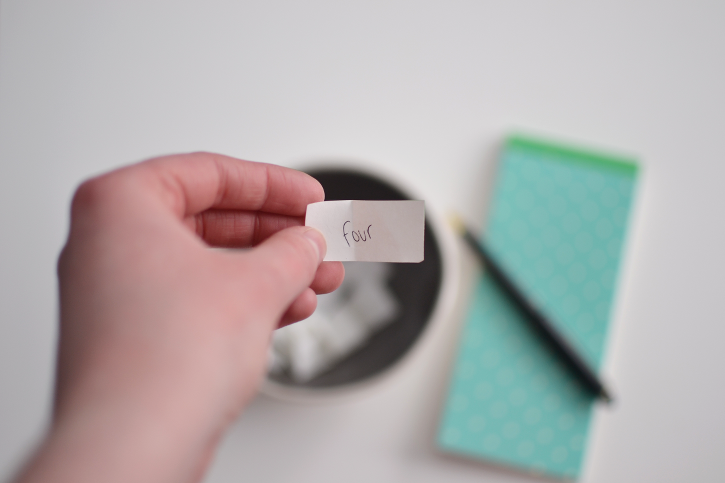 ...comment number 4 which was written by the lovely
Lex
.
I will be sending you an email with the details.
I just wanted to thank you all for your support :)
You're all the best!