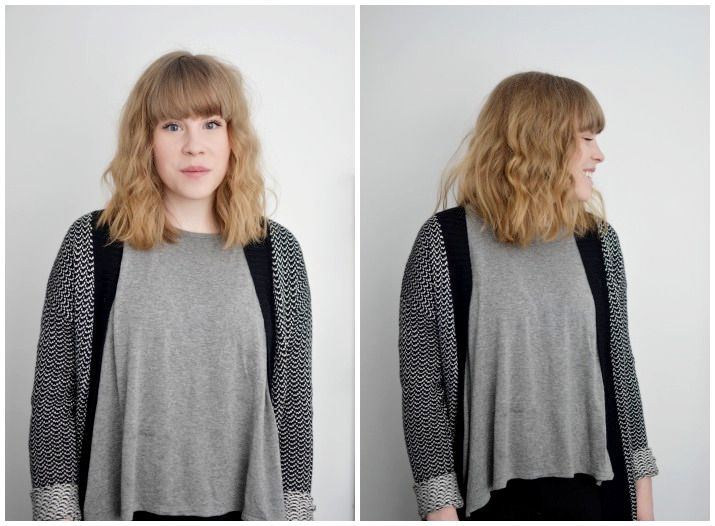 I thought there was no better way to ring in the new year, than to get my bangs chopped.
Might as well jump into this whole idea of new year, new something.
Speaking of changes I am officially 23 today.
It's funny that you the older you get, the less significant a birthday feels.
Being the awkward person I am, I prefer people not knowing and just treating it like any day.
Then again there is nothing better than having your husband surprise you at work, with a Cinnabon.
Time flies.
It's weird that I am 23.
It's weird that I am married (a good weird of course)
It's weird that I am now a youth leader.
Part of me still feels 17.
But then again, maybe not.