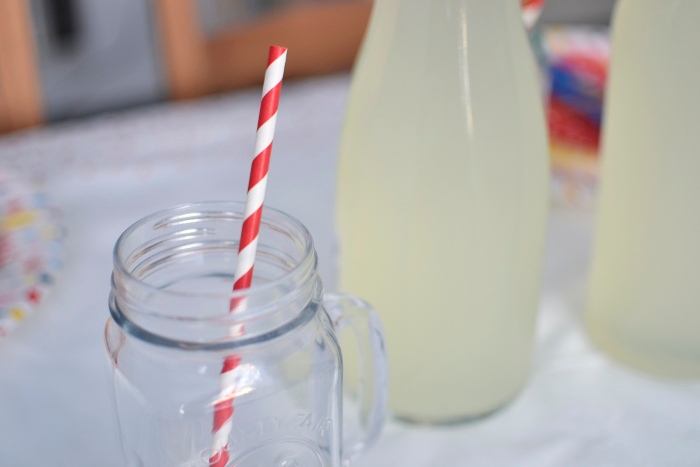 The last birthday post.
I promise!
I have decided that no one should do the dishes when it's their birthday.
So I bought some disposable cute disposable plates and forks, brought the table into the living room, and decked it out.
I had so much fun decorating and planning for the night.
Mom, dad, Andrew, Kelsi and Norah came over for Lebanese food and cake.
It was nice that I didn't have to spend my birthday alone.
And the fact that I got the 60th anniversary Bluray edition of Singing in the Rain, was the cherry on top to a perfect evening!