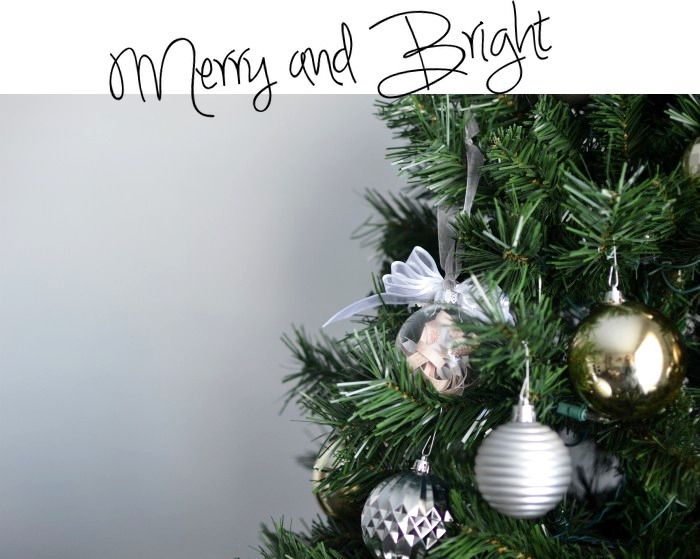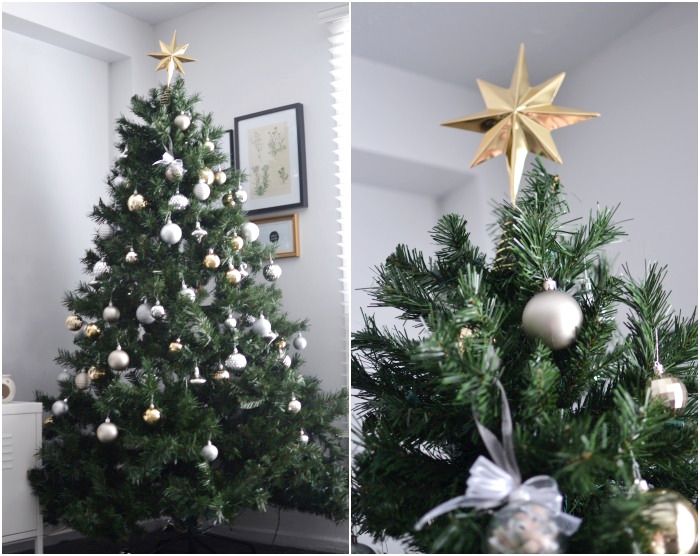 Clearly we have kitten. No decorations on the bottom of the tree.
I love Christmas time.
I love thinking of something special to get someone.
I love wrapping gifts.
I love the music.
I love the smiles from strangers.
I love the generosity.
I love the smells.
I still can't believe Christmas is almost a week away!!!
I just wish people would keep the spirit of Christmas with them all year round.