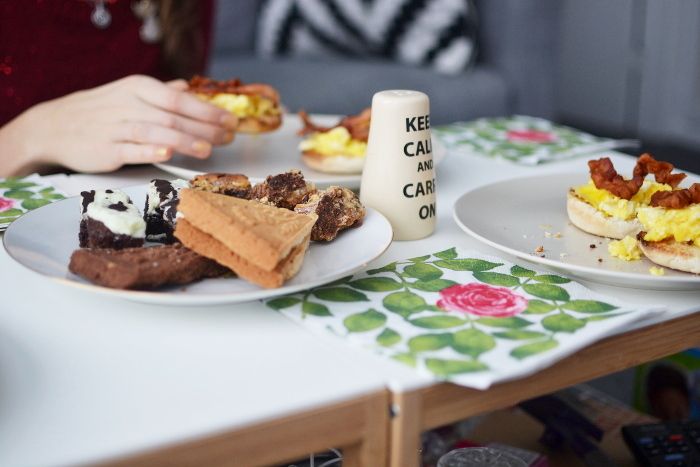 Since we got married, we have been accumulating party games.
We so desperately want to play them, but there is a down side.
We haven't been accumulating friends.
I've mentioned before how hard it has been to transition in the ward.
Being the only newlyweds is odd, and that's not even mentioning the fact that we are the only couple who don't have kids.
Double awkward.
Seriously, all our married friends have kids, or are pregnant, or live in another city.
So whenever we have out of town friends down for a visit, we always snap them up.
Meet Dave and Catherine.
Yes they are married.
And yes they have been mistaken as siblings. (multiple times)
Dave and I were in the same ward when we were in youth, and grew up together.
We met Catherine through Youth Conference.
Their story is quite adorable, but I won't take up this whole post with the details.
We just love these two and wish we could live in the same city!
They were down from Montreal for a few days, visiting Dave's family during the Christmas break.
Sunday we invited them back to our place for bacon, and egg sandwiches, Christmas goodies and some good old catching up.
Since they got married 2 months before us, we are literally in the exact same stage of life.
It's fun to talk with people who are just as new to all the marriage thing as we are.
I'm grateful to have friends near and far that make for great company!