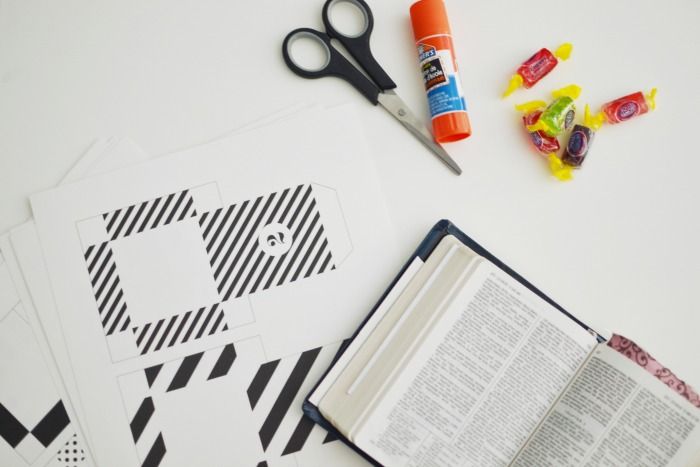 Today I was in a crafty mood.
So I made our advent calendar.
Well started making our advent calendar.
I'll be revealing the finished project in a couple days.
Speaking of revealing, I redesigned our blog... again.
I started to figure out font books, etc.
I had a nerdy, excited moment last night.
Alex got a kick out of it.
Also, if any of you are interested in blog design tutorials, leave a comment, and you may see some in the future!