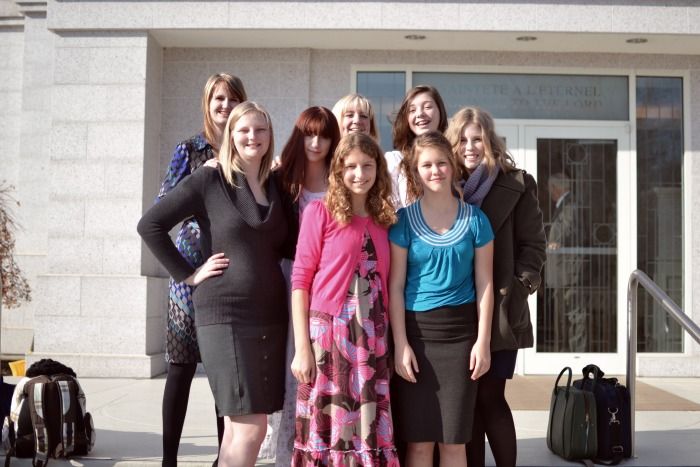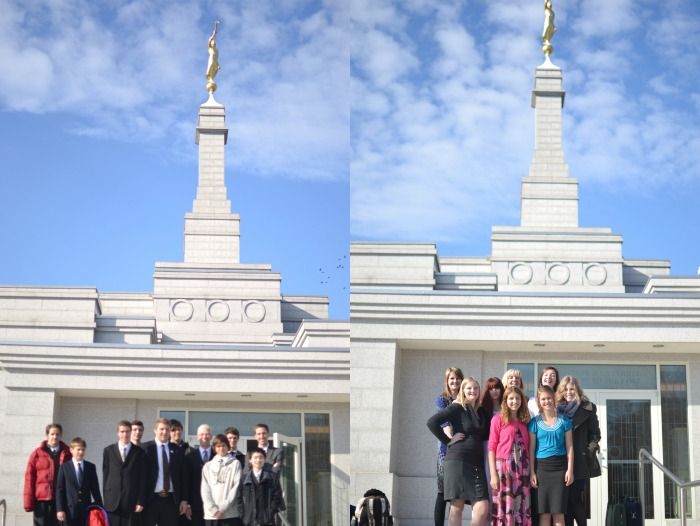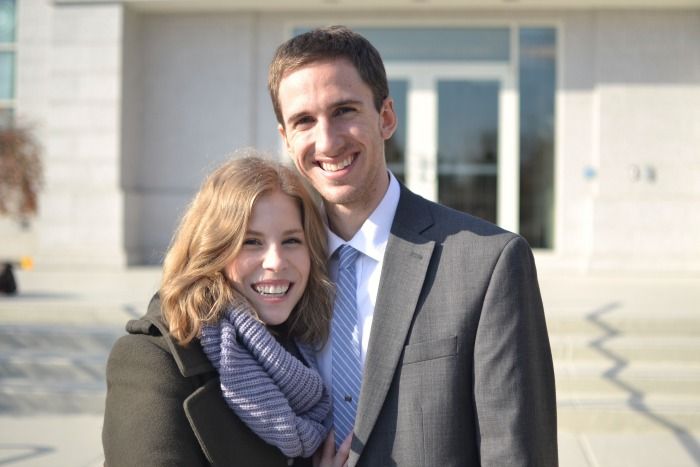 One of the many perks of serving in the youth program is attending temple trips.
It was such a beautiful experience to have with my Young Women.
When I was a laurel, a few of these girls were beehives.
And now I get to teach them every Sunday.
I get to see glimpses of their testimonies, and see the switch flip when they grasp something, and it is so special to see.
But today was even more special.
I got to hear every single girl in attendance share their testimony.
I love this calling.
I love these girls.
I love this gospel.
Another thing that I love about the temple, is returning to the place where we got engaged.