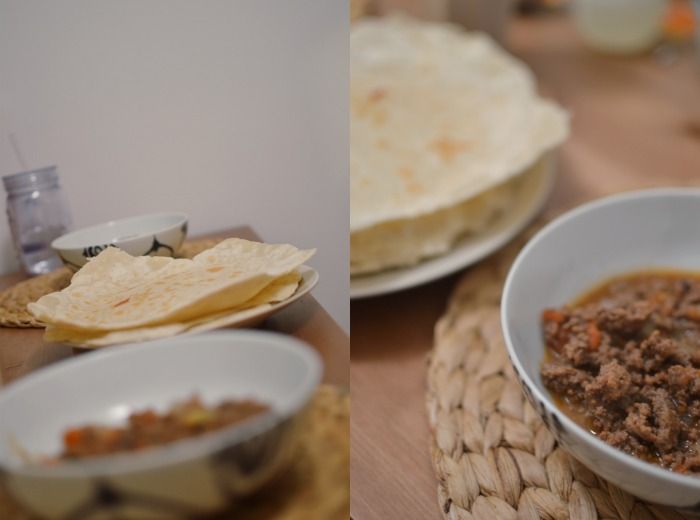 I am quite a picky eater, but when it comes to Alex cooking his mission food, I am hooked.
Today was a very productive day.
When I came home from work, the kitchen was a mess
(leftover from last night's cooking)
We spent a good hour or two scrubbing the counter tops, stove, dishes and floors.
I don't think there is a more satisfying feeling than having a clean kitchen.
An added bonus:
Spending the time with your best bud, who also happens to be your husband.