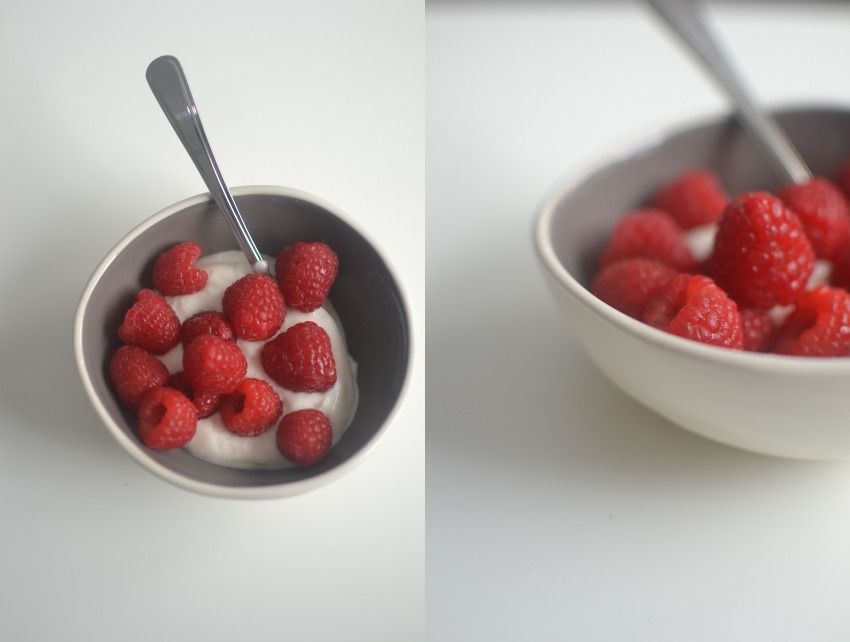 This week has been much better than last.
Work has been less stressful.
I got my wedding band fixed and returned.
Finally bought a bunch of different fruits.
I've missed the taste of raspberries
.
But the one thing that has made these week so much better is that Alex only worked 1 one night shift.
We were able to have dinners together, cuddle, and finally finish watching Boy Meets World.
Hope you all had a wonderful week.
Now if you'll excuse me, I'm off to play some Xbox with the hubby.