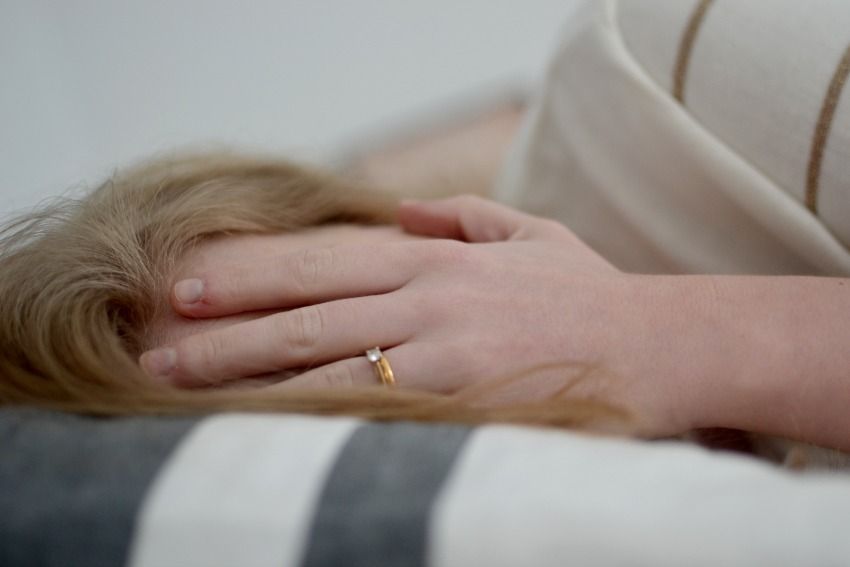 Last week I casually mentioned that a diamond fell out of my wedding band.
I didn't think I would react the way I did.
I got extremely teary eyed.
Not hysterical, but it still hurt.
To most people it's just a ring.
But not to me.
It's more than that.
It's something that symbolizes the promise I made with Alex on July 4th.
It goes without saying that it was a very hard experience for me.
Thankfully the jewellers were understanding and agreed to replace the diamond free of charge.
So the past few days it's been getting fixed.
My mom offered to lend me my great grandmother's wedding ring until I got it back.
Even though this ring isn't "mine", it's still special.
The past couple days I have felt so close to a woman I never had the chance to meet.
A woman who raised my mother.
A woman who accepted the gospel after my mom did.
A woman who worked hard.
A woman who loves my granddad.
And a woman who loves me.
I can not wait for the day I finally get to meet her.
I know I will.