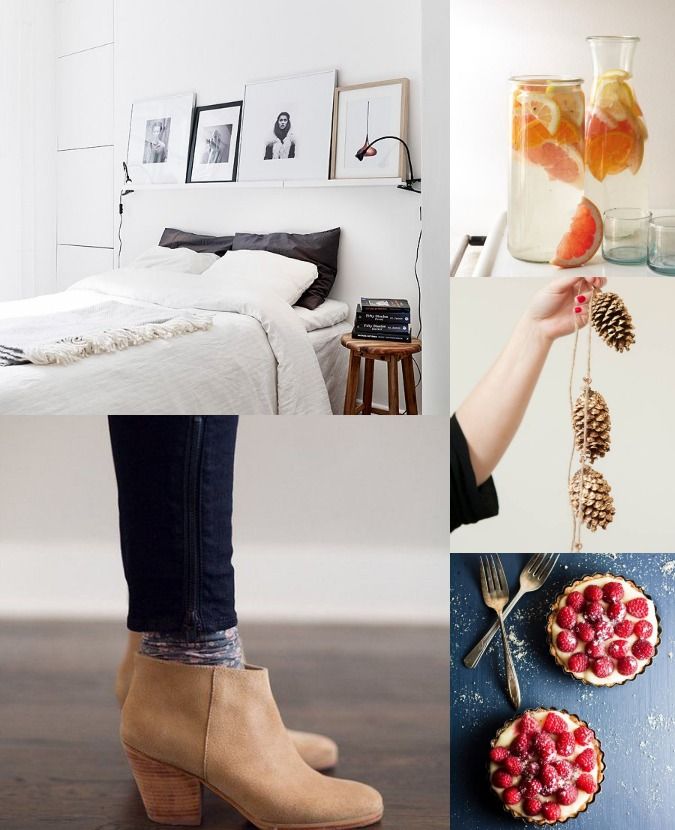 I used to be able to spend hours on that site, and at the end of it all I felt that I didn't have enough.
And I didn't like it.
So I took a little Pinterest break.
I was a bit hesitant to go on again.
So I decided to go on for one purpose, and one purpose only.
To get inspired.
I've been trying so hard to do things that are more productive with my time, and technically Pinterest isn't one of them.
But at the same time you can find so many fun, new ideas.
So I decided to make a new goal.
I am going to try at least one new thing every week.
Craft, DIY, recipes, a new way to wear an old piece of clothing, a different hairstyle, anything.
I'm all for trying new things, but I hate change.
It's weird, I know.
If you have any suggestions, post them in a comment.
I'm all ears :)