Day 319 - November 25, 2012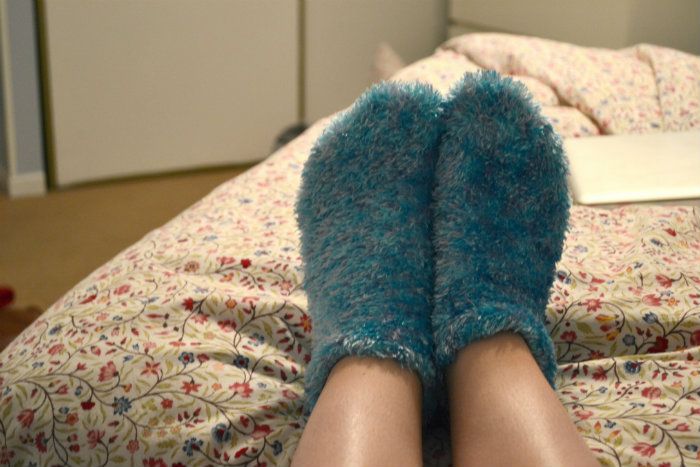 Day 320 - November 26, 2012
*
Woke up this morning to find snow on the ground. It snowed one month exactly before Christmas!!!! And here was me thinking we were going to be green until mid-December!
Two things I know for certain:
1. I am going to be wearing my boots and parka until March now
2. It's time to bring out the fuzzy socks.
Bekah