Day 316 - November 22, 2012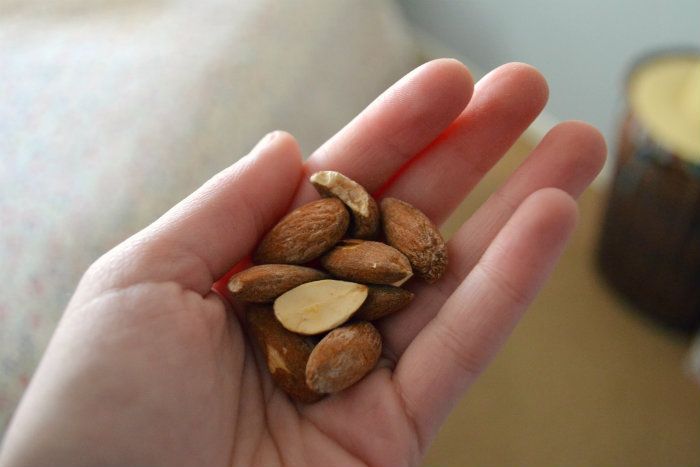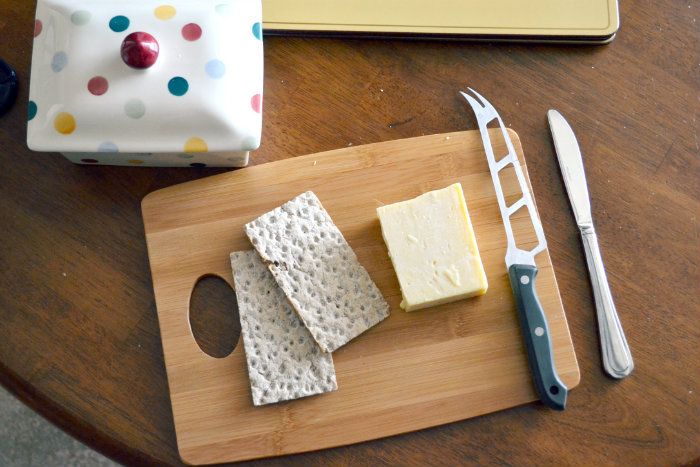 *
Today I had one of those days. Hold your horses, it was a good day. I know, usually when I say that phrase I go off on some emotional rant, but not today :) I wanted a change. My blog has been growing in the past couple months, and I thought it was time for a new blog design. So I spent the afternoon getting inspiration, and came up with this! I might be doing some more tweaking, but for now I am pleased with it!
I'm thinking of doing a Q&A post. I'd love to get any questions from you. I'll be sure to post who asked what questions, so you all can get some visits to your blog.
So ask away! Either leave a comment, or send me an email (rebekahannewagner@gmail.com), and I will post my answers. I may do a answer per post, or a video, or just one post with them all.
Bekah