Day 311 - November 17, 2012
Day 312 - November 18, 2012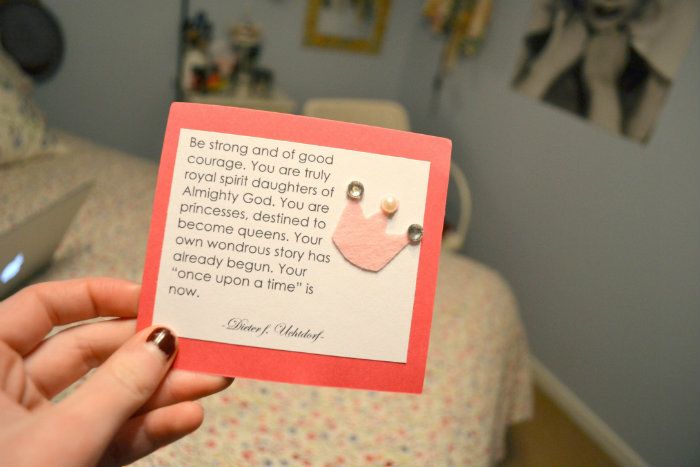 Day 313 - November 19, 2012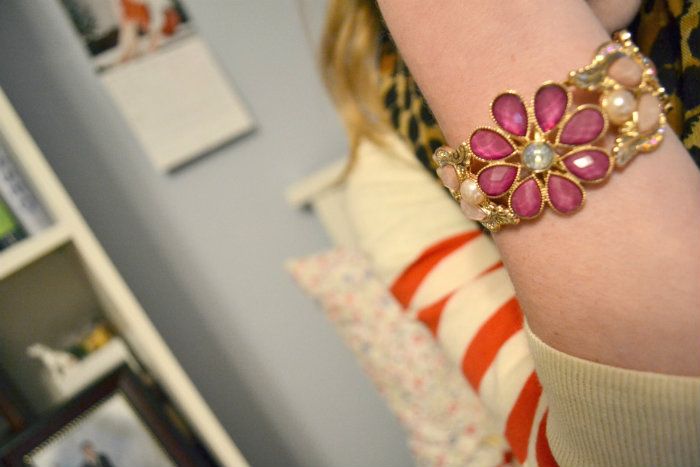 Day 314 - November 20, 2012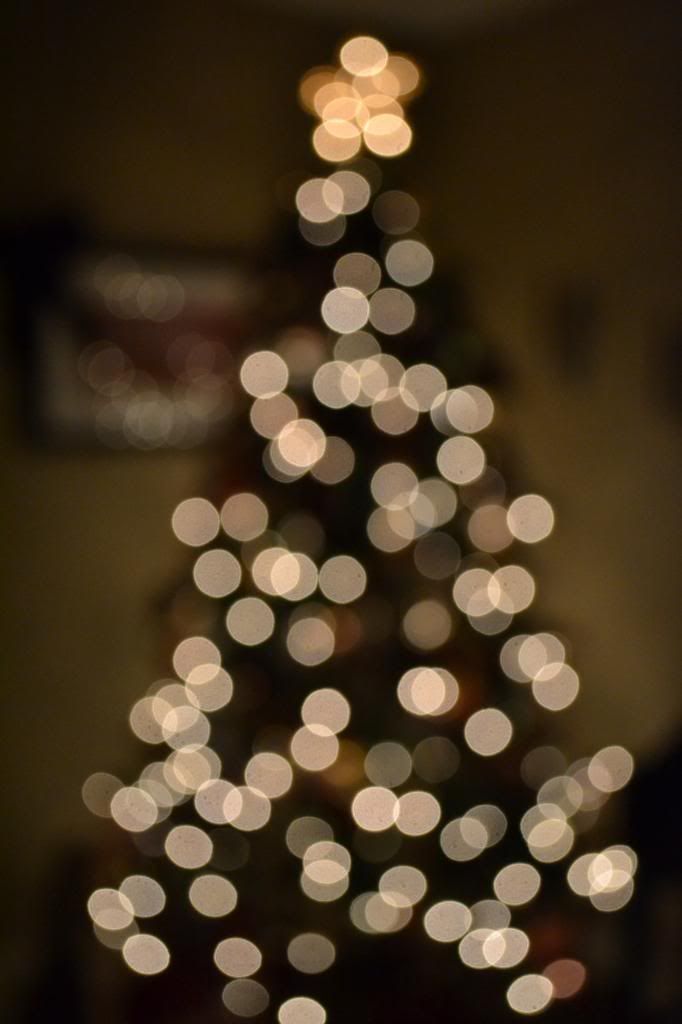 ------------------------------
This past weekend has been go go GO!
*
Saturday
Pop tart snacks
Entertaining conversations with Dallin and Jenn (I swear Dallin needs to be a character on The Office. Just genius)
Mission pictures with Tyler
A Harvey's date
Dutch Blitz
Heart attacking Brigitte's door
Chatting with the recently engaged Lee and Carissa
*
Sunday
Boy talks with Jenn
Church
Abbey made cute little handouts for the RS. I adore this talk to bits
Potluck
CES broadcast. AMAZING!
Go watch it NOW!!
Games at Andrew and Kelsi's place
*
Monday
Work
Found out my Assistant Manager is leaving Payless. I am officially the most experienced person at my job other than my manager.. weird.
Glow in the dark volleyball (SO painful. So many bruises today)
*
Tuesday
Work
Meeting the new co-worker (Love her!)
Jamming on my ukulele
TV with momma
Bekah