Day 289 - October 26, 2012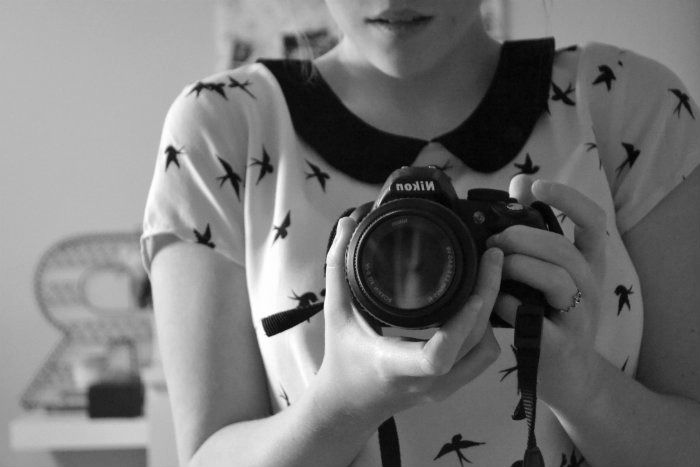 --------------------------
I had midterms. I know I only have one so I shouldn't be complaining, but I would much rather do an assignment than take a multiple choice exam. I find I learn more when I am put in a situation to do my own research and write about it, as opposed to studying slides and notes for a test. Bleh.
On a better note I have officially found the songs on Taylor's new album that will constantly be on repeat for me.
(This one is obviously about Ed Sheeran. Awkward..)
Again I'm kind of bummed about her album as a whole, but these songs are definitely the saving grace for me!
Bekah