Day 263 - September 30, 2012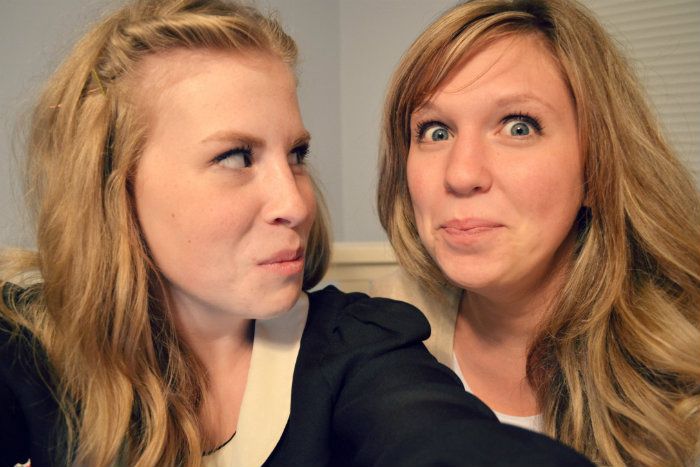 Day 264 - October 1, 2012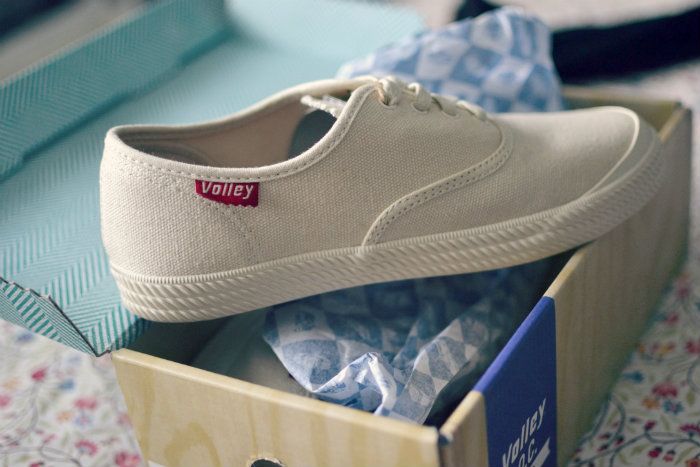 --------------------------------------
Saturday night I had the phenomenal opportunity to watch the RS general broadcast in our stake centre. Being able to socialize with the sisters in my stake beforehand and then listen to the words of our leaders was beautiful. I especially loved the talk given by Linda S. Reeves. Such a beautiful talk with a great message. Funny thing is it's the talk I wrote the least notes on. I was just so enthralled with her that barely wrote anything!!
That night Jenn stayed over, then we attended my home ward. YSA was cancelled because the water was being shut off so we all had to go to family wards. Chapel Hill was our choice :) While we were there a dear friend of mine gave me a pair of shoes that unfortunately didn't fit her. Free shoes, I'll take it!! So now I have my walking shoes for my Utah trip (2 days!!)
I feel that every Sunday should end with a roast beef dinner, some games and friends. Sunday was just all in all perfection!
I still can't believe it is October! The months are just flying by!!!!!! Conference this weekend, Tyler coming home, Halloween, then Jonan and Dawson home in November. This school year has started off perfectly, I can't wait to see what happens next!
Bekah