Day 249-253 - September 16-20, 2012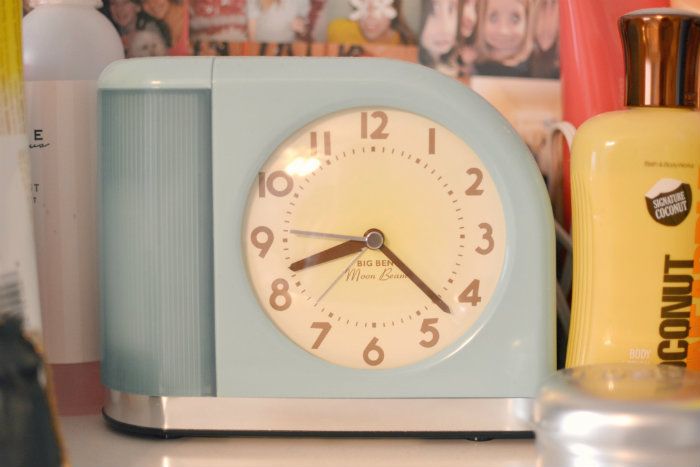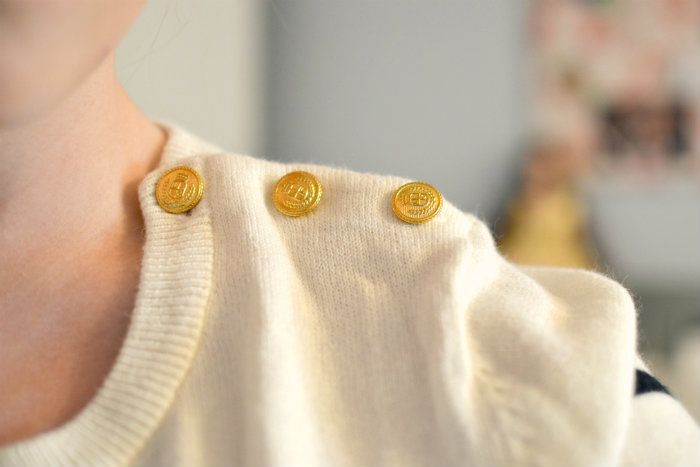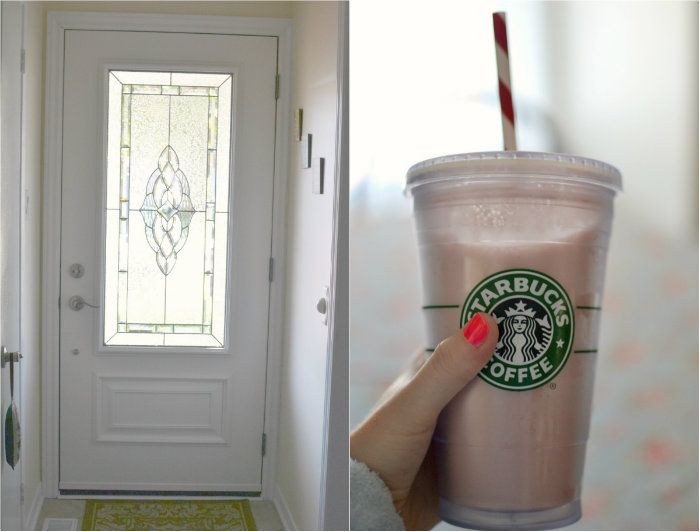 ------------------------------------------
Ok I am alive. The past few days have felt like a whirlwind for me. Having a cold, studying, working, missing a friend and more studying. I find that when you have cold the littlest things turn into the hardest. I've been a walking zombie for the past few days. Our entire YSA has caught "The cold". It's a mess!
Something that helps me stay comforted while I am sick is music. In particular this song
Absolutely flawless.
Bekah