Day 240 - September 7, 2012
Day 241 - September 8, 2012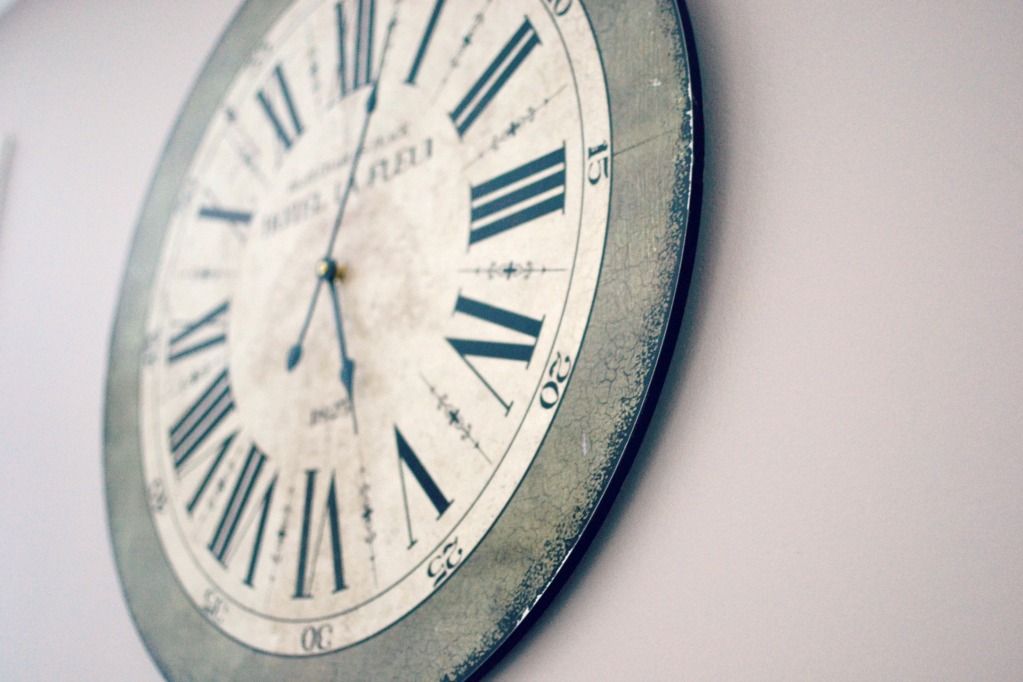 ------------------------------------
Let me tell you about my beautiful weekend.
Friday
. First day of school and it was perfection. This is the first time where all my professors are women and I love every one! I am really looking forward to Linguistics and studying language. Definitely something I can see myself have a career in down the road. In between my classes I headed over to JB's residence and had a little visit. JB was one of my co-workers and she is absolutely hilarious. Our lifestyles are completely opposite, but we get along great. After spending an hour in her room, I was sick of rez. I just handle it. I look at these great kids who are so young that are just wasting away their time on alcohol and breaks my heart. I'm not trying to judge that lifestyle, it's just hard for me to understand since I have never had any desire to touch the stuff.
After a day full of school I headed over to The Big Apple (home of Brigitte, Jenn, Cailtin, Jess, and Carissa) to get ready for the neon dance. We ate Subway, did some karaoke and took some awkward pictures. We are all really looking forward to the dance (me especially since I haven't met the new kids in the ward yet), and it was a blast. I got sick of it pretty easily, but it was still fun.
Saturday.
Our ward went to the temple, and we booked an entire bus and pretty much 10 people showed up. I actually loved the feeling of being together in a small group! There is no better way to start off the school year than to go to the temple!!!
After a long day of traveling, we got home around 6. Jenn and I invited a couple people back to the house and had a small mix and mingle. I love how I am getting more and more comfortable around new people. No more awkwardness for me. Success!!
Well I need to get ready, we are having the same guys that came over last night for breakfast. Woot woot! Enjoy your Sunday!!!
Bekah