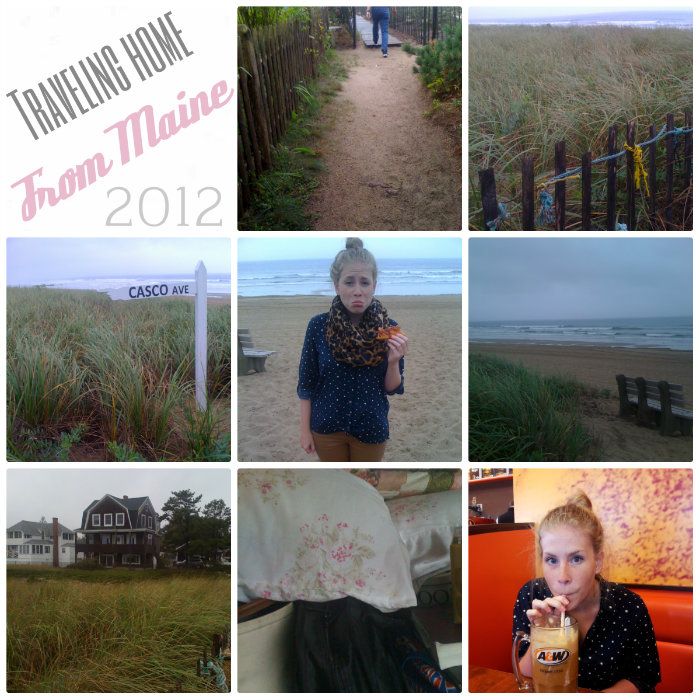 A trip that usually takes 8 hours, took us, wait for it,12 HOURS!!!!!!!! The car was packed to the brim!! We have never been that tight before!! The seat beside me was stacked to the ceiling! It was pretty ridiculous!!
I miss the beach already, but I am so excited to be home! Lunch with Brigitte tomorrow, trip to campus, school on Friday, then a welcoming dance for YSA, then the temple on Saturday, and then church on Sunday!!!! This trip has got me whooped, and I thought I would be able to catch up on sleep this weekend... I was wrong. I'm going to be running around like crazy!!!! But I can't wait to meet all the new move ins to our ward!!
Well I am off to bed! BYEEE!!
Bekah