Day 261 - September 28, 2012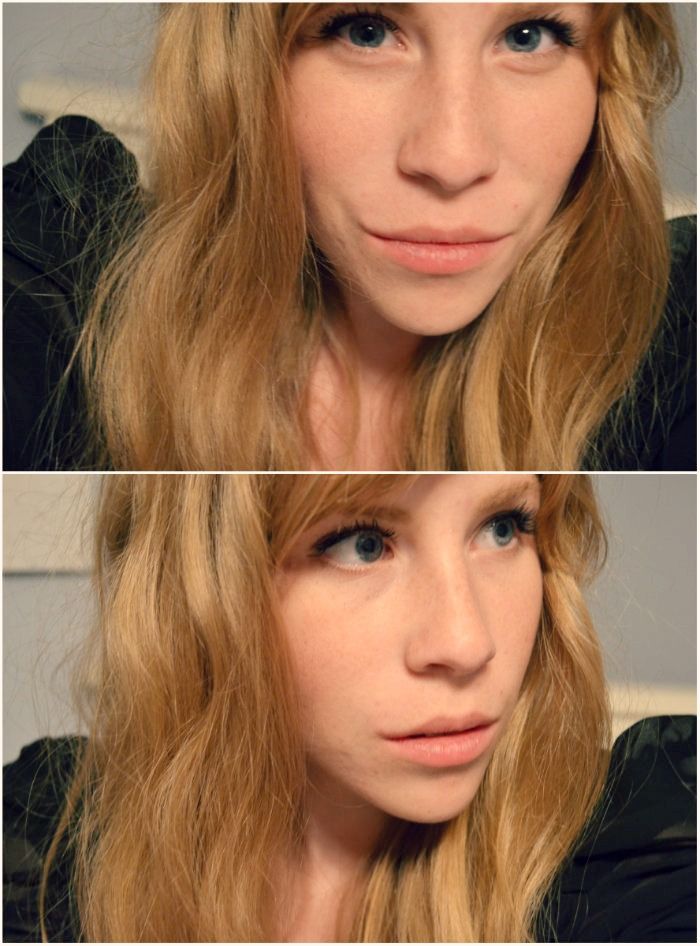 ------------------------------------
Let me give you a list of things I love today:
1.
School
: I am finding my classes SO interesting!!! I've decided to no longer bring my Mac to school so I am less distracted, and I am enjoying class even more!
2.
My City
: I love how beautiful Ottawa is. The fall colours look phenomenal down by the river!
3.
Beavertails
: Deep fried dough and cinnamon sugar. Enough said.
4.
Unexpected Texts:
I'm pretty sure this is self explanatory. Those little texts that make your heart go pitter patter :)
5.
Loosing Track of Time:
Not realizing you spent hours walking around downtown, down streets you've never been before, and loving every second!
All in all today was just incredible. I'm all smiles.
Bekah