Day 178 - July 6, 2012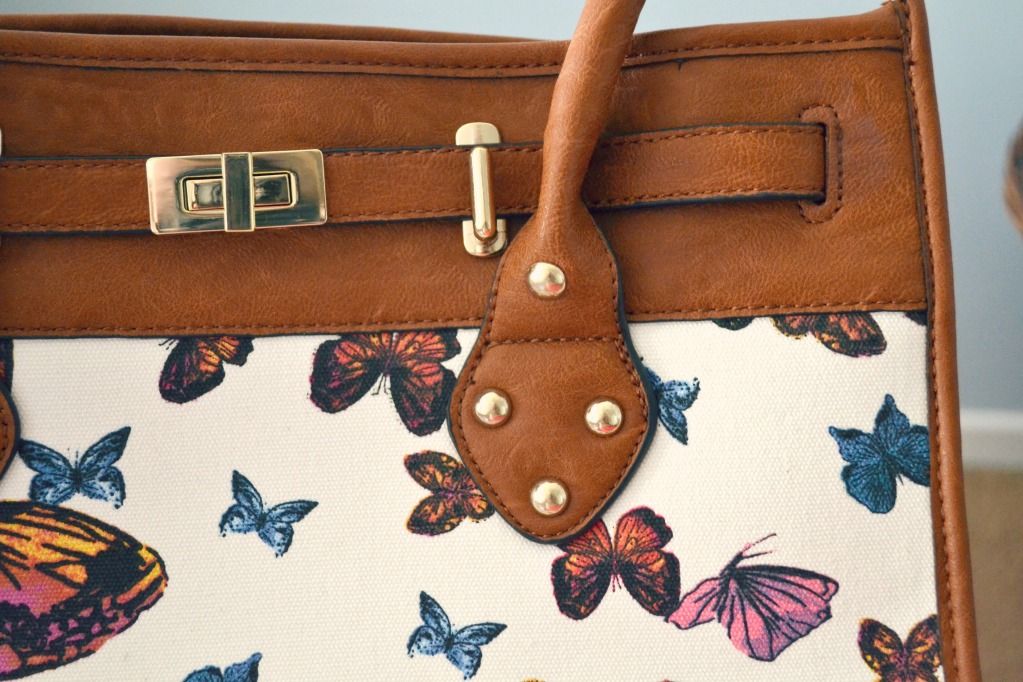 ----------------------------------------------------
Today has been a great day :) Bought a new bag, work went by so fast, I loved how I looked (vain moment yes),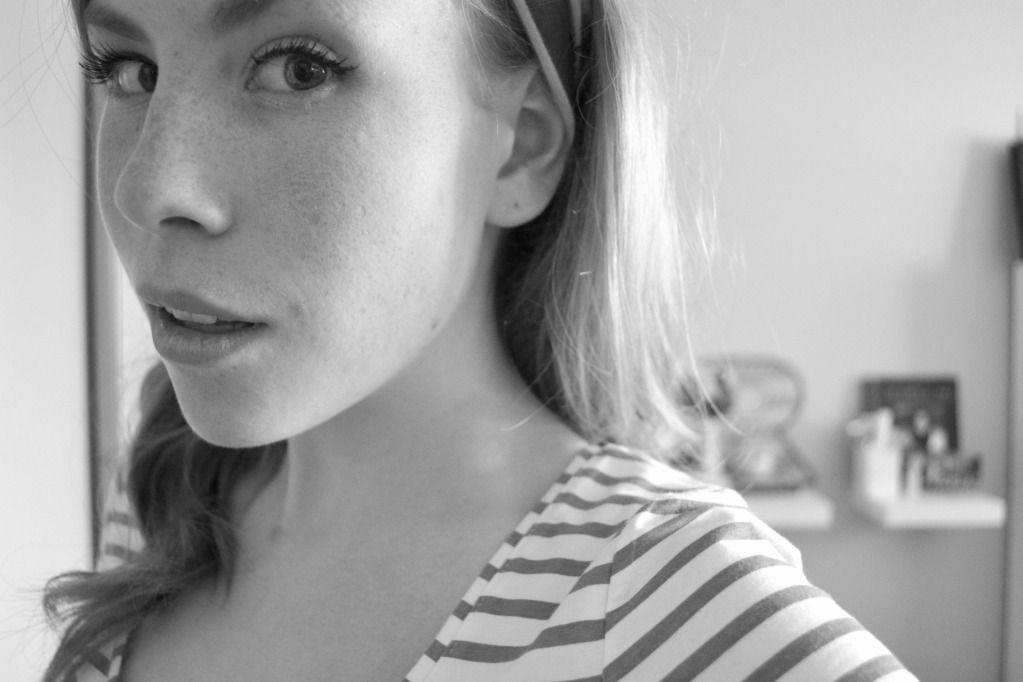 I found this beautiful clip from Little Manhattan,
I am leading the discussion at institute tonight, I wrote a letter to Matt, and I finally get to see
Brigitte
after almost a month!! A perfect day, and a perfect start to the weekend!!
Bekah