Well it's official, I have got my first sunburn of the season! Summer is one of my favourite seasons, but the one thing I hate is the feeling of being covered in a layer of makeup! So here are my makeup must haves for the summer!
Night and Day Moisturizer - I peel like crazy when I burn, so these moisturizers are my life savers!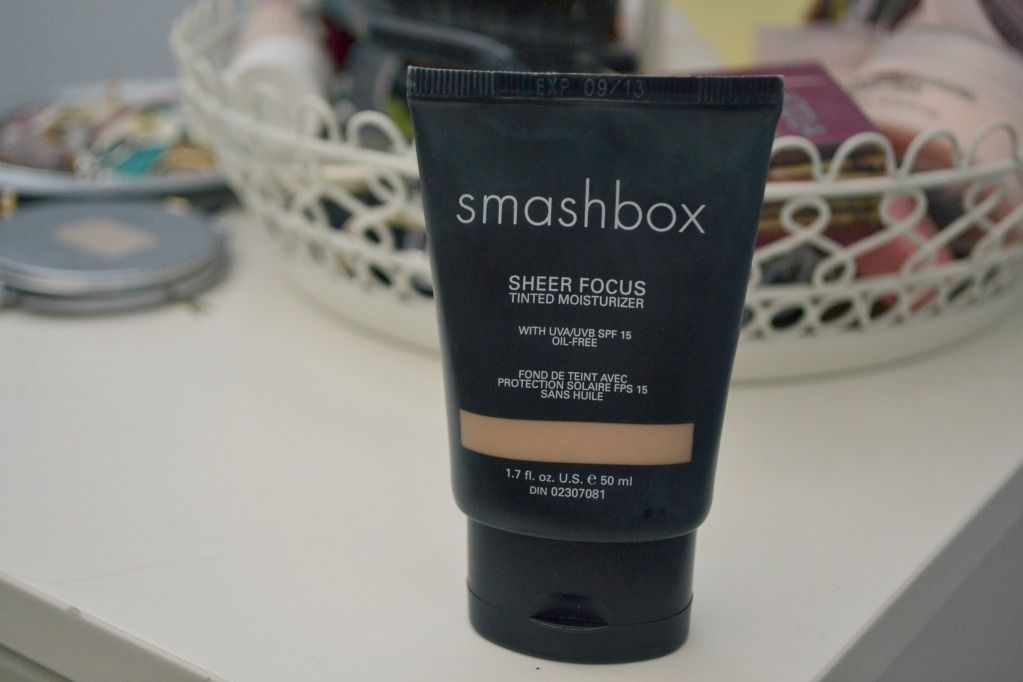 Tinted Moisturizer - WAY lighter than my regular Lancome liquid foundation. And the best part: it doesn't hide my freckles!
Bronzer - I have an extremely fair complexion, so bronzers are usually way to dark for my skin, that is until I found Benefit's Hoola. It's a nice, light, matte bronzer. I can't say enough about this bronzer!!! Just go buy it!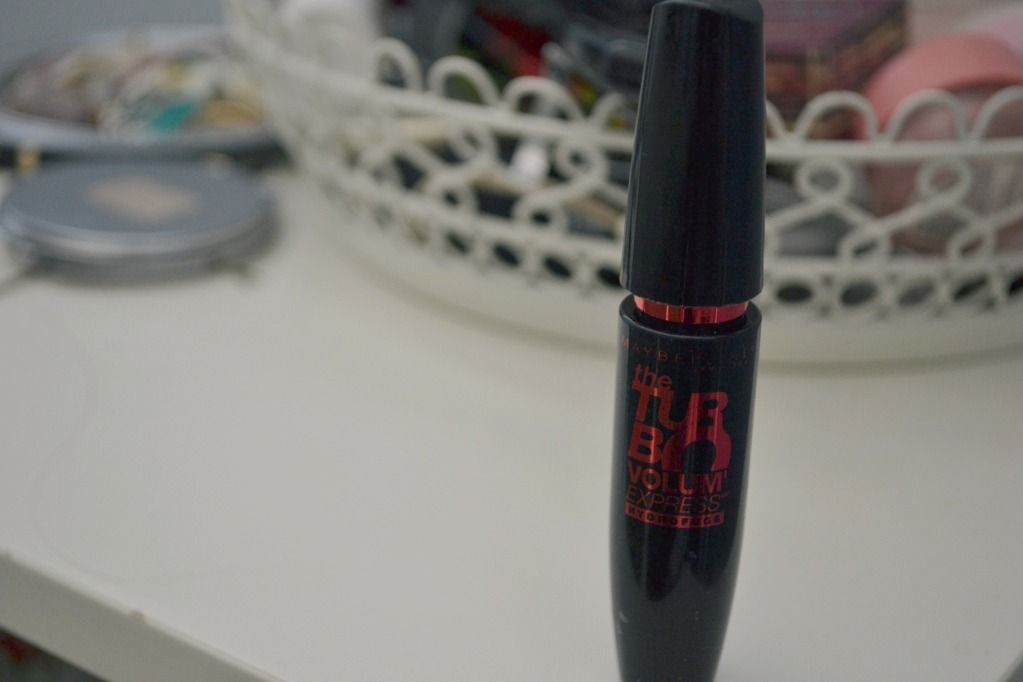 Waterproof Mascara - Mascara is the only product that I buy from drugstore brands now. I find Maybeline and Revlon are just as good as a high end brand, and a teeny fraction of the cost!
What are you makeup must haves for the summer?
Bekah