Day 176 - July 4, 2012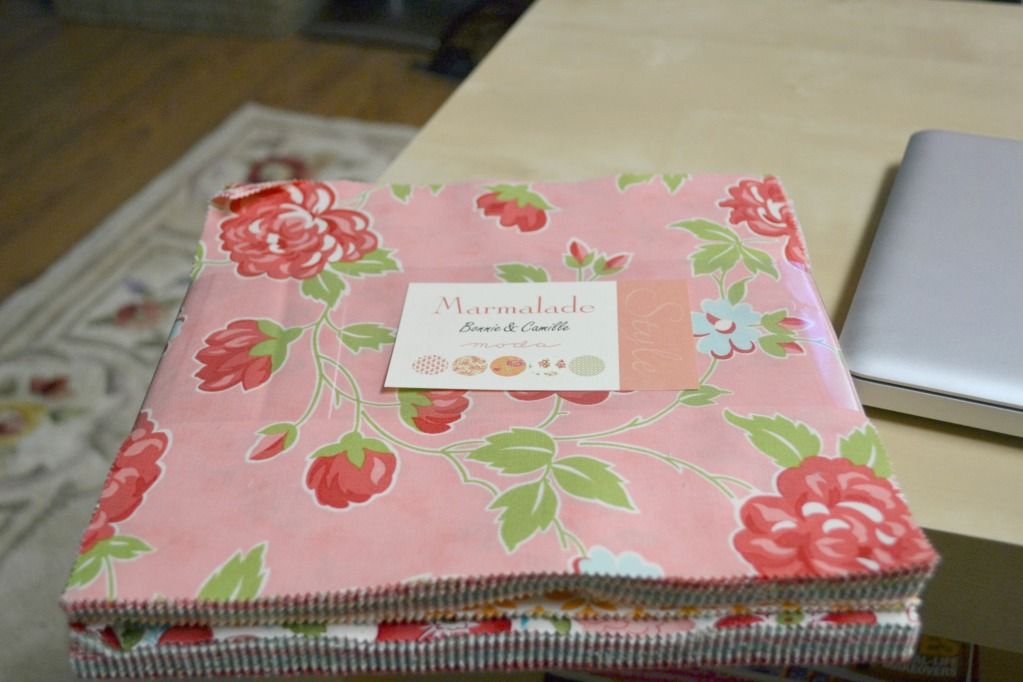 ----------------------------------------------------------------
My mom has really gotten into quilting the past couple months, and she has promised my brothers and I with a quilt! Last week we ordered the fabric for mine, and it came in the mail today! Hooray!! The colours are absolutely beautiful!
Last night my parents bought me a little surprise!! One Direction Tour DVD! Yeah man!!!!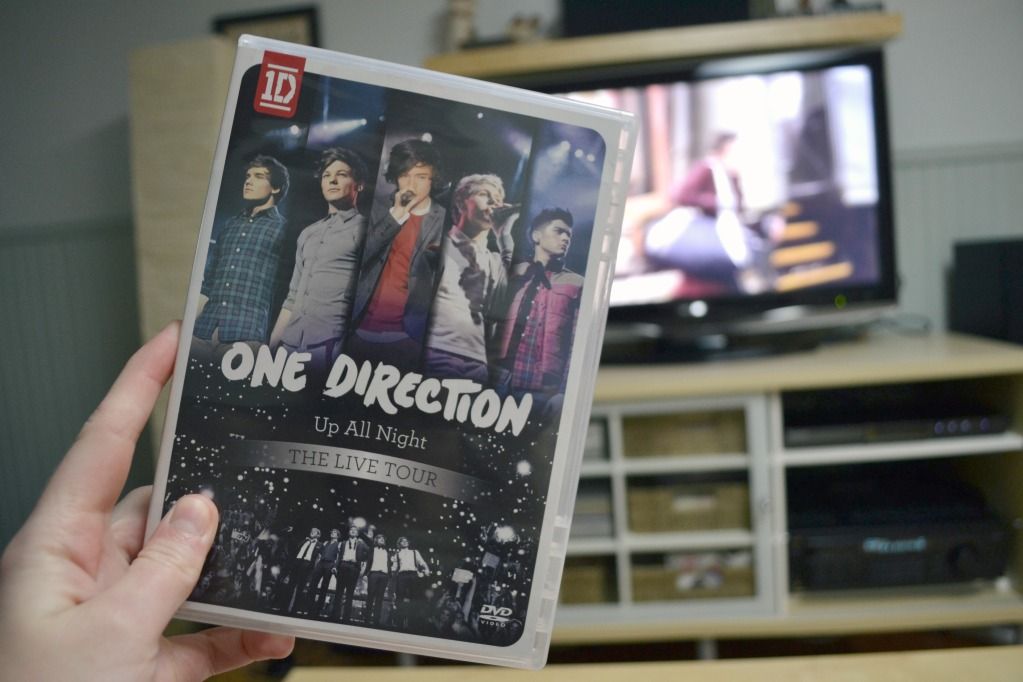 The only thing is that every flipping time I see Harry Styles on the screen I die. See one of my friends looks exactly like the kid! I don't think you even understand. Let me prove it!
Like SERIOUSLY!??? Get real here! Well this picture is from a year and half ago, and he looks a bit different now.. actually that's just an assumption I haven't seen the kid in a while. Ok another lie. Weird story I actually had a dream last week and he was in it, then the next day at work I see him walk by my store. I hadn't seen him in a while so it was odd. We didn't look at each other or say anything but it was great to see him looking like him again. I've missed him terribly. Our friendship has been full of ups and downs, huge fights and a lot of bitterness. We were best friends for years, but it was just too painful. I don't blame him for anything, what happened happened, I just wish there was some way that we could be friends again. Some of my greatest memories are with him. I hope I can get up the courage to tell you this in person someday. But for now I will just have to remember and hope.
I love you bud, always.
Bekah