Day 166 - June 24, 2012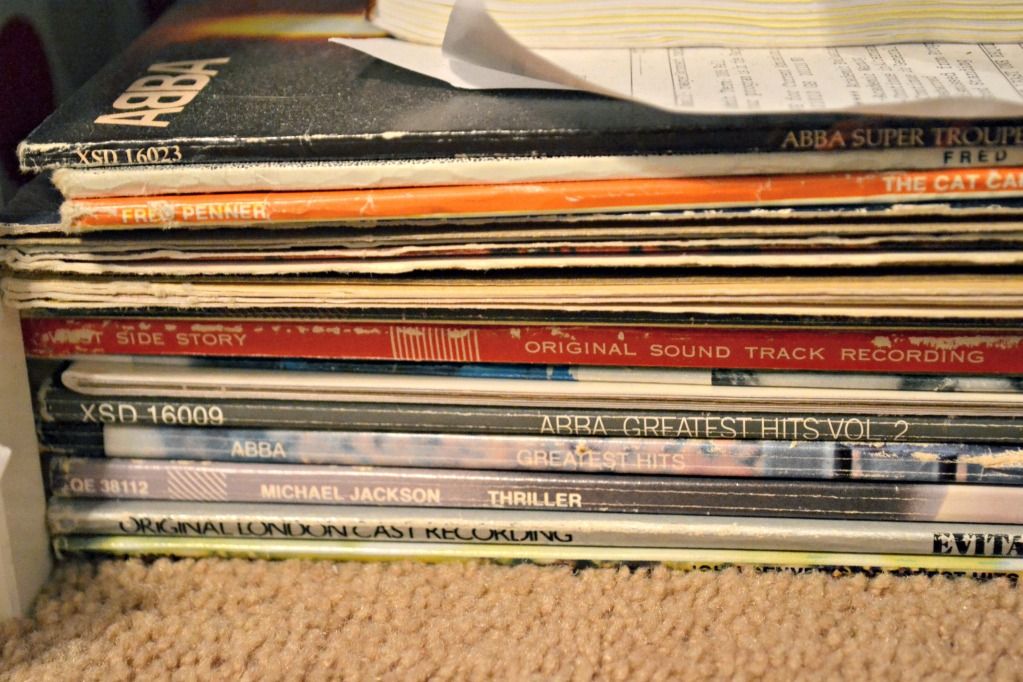 ---------------------------------------------
Room Tours: "Music"
Dresser: Ikea Record Player Stand: Ikea (Nightstand) iPod dock: Bose
Music is a huge part of my life. Whenever I am in my room I will always have it playing! Whether it's Youtube, a record of just my iPod. Music is a must!! Not an option!!
Also I finished Elizabeth Wood's "Choker". Cara is sort of a wallflower. Ever since she moved in grade 5 and left her childhood best friend (Zoe), her life has never the same. She's an outcast, doesn't fit anywhere. That is until Zoe shows up out of the blue seeking her help. Her life flips upside down. She becomes welcomed into a group, gets the attention of the popular Evan Gray, and finally becomes comfortable in her own skin. Just when everything is going great a girl from her high school goes missing and everyone is a suspect. Zoe's arrival brings Cara everything she has wanted, but also things she never thought would happen.
It was um, interesting? A slightly disturbing novel, and I wasn't a huge fan of the ending. I loved the major twist in it, but it was still weird. It was an enjoyable read though, it was a definite page turner, but not on my list of favourite reads.
ONE 3/4 STARS
Bekah