Day 164 - June 22, 2012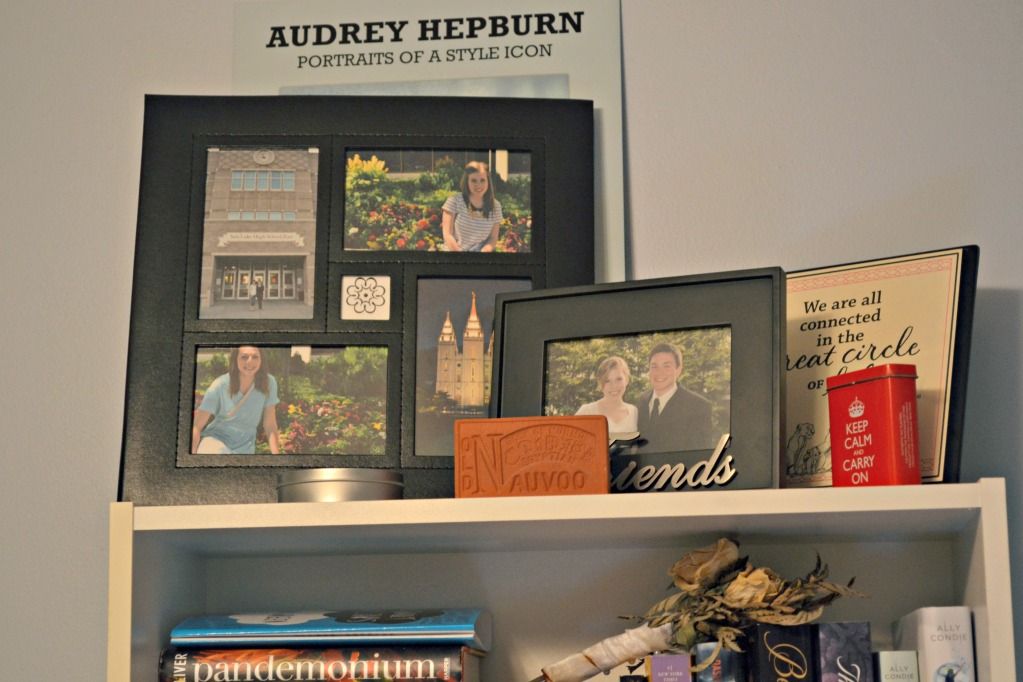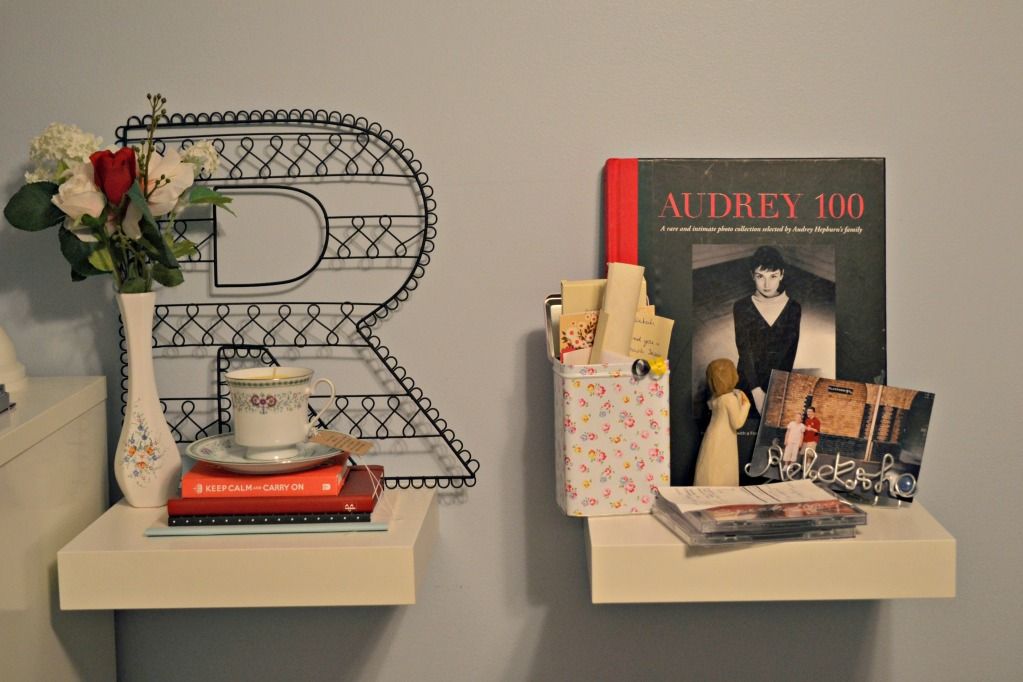 ---------------------------------------------
Room tours? Room tours? So for the next couple days I am going to take pictures of my room and share them with you all. Exciting right?
Over the past couple days I have really missed my two best friends. I know they both come home from their missions in only a few months, but the anticipation is killing me! (See I told you I wish away time...oops!) When I miss them I watch Marvel movies, but more specifically Iron Man 2. And this is why:
Gawsh I love these boys!! I miss our trips to McD's, our jamming sessions to Taylor Swift, horseback riding, random skype calls (when we see each other at least twice a week), to make it easier I just miss everything! Not long now! :):)
Also I am extremely doppie today. Went to bed pretty late, couldn't put The Fault in our Stars down. I literally had to force myself to go to bed! Then I woke up an hour before my alarm clock, guess I was so anxious to read. It's weird because a book has never had this affect on me: I want to finish, and I easily could have read it in a couple hours, but I want to savour it. I just don't want it to end!!!!
Bekah