Day 162 - June 20, 2012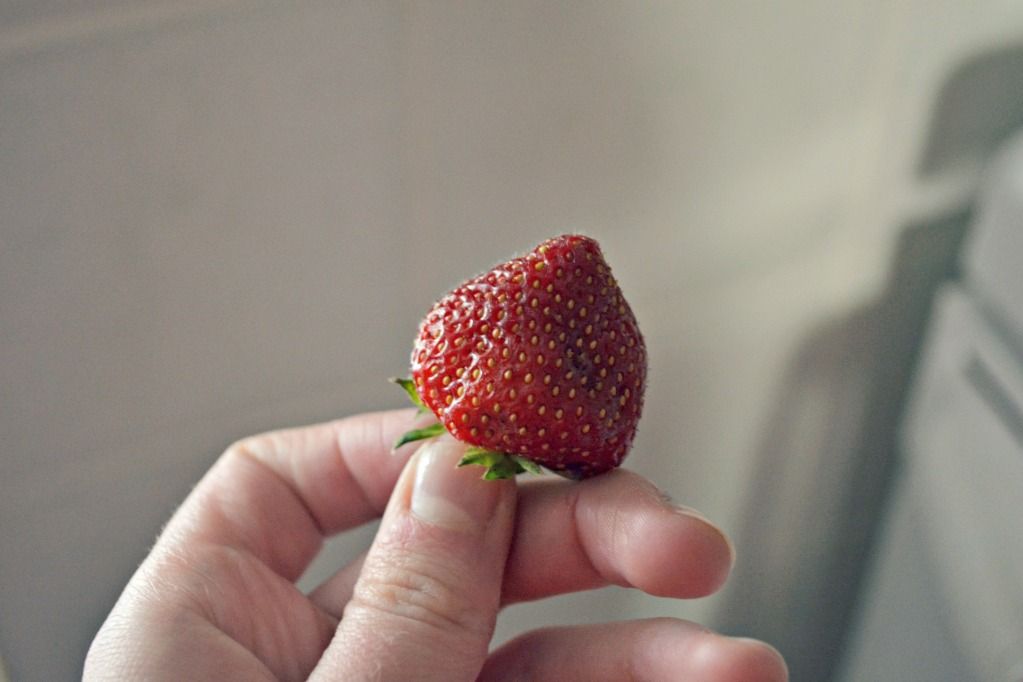 -------------------------------------------
Today was disgustingly hot. It was ridiculous. I got home from work and all I wanted to do was nothing. So that's what I did! Snacked on some strawberries, watched Iron Man 2 then ate some Lebanese food. Although I did end up doing something. Headed off to Andrew and Kelsi's to help install their air conditioner.
During my break at work I finished "Devoted", and let me tell ya, SOO GOOD! Not going to lie it wasn't nearly as good as the first, but the last 80 pages were RI-DICULOUS!! I don't think I can wait for the third one. The ending is probably one of the most intense endings EVER!!
THREE 3/4 STARS
I'm not quite sure which book is next on my list, hopefully I will have one for tomorrow!
Bekah